Social media has grown to be such a huge part of daily life in developed countries like the United States that it is nearly impossible to spend a day, let alone live a life, without it as a young person. This may seem like an overstatement, but it would be very challenging socially and even professionally to lead a life without some form of social media. From meeting new friends, to picking a college roommate, to finding out what Lower has for dinner that night without actually walking over there, following your favorite sports team from the library, and now finding a job. These are just a few situations where social media can enter your life but there are many more. And once it does come into your life it is very hard to cut it out. More and more social media platforms are being created everyday and they all seem to add value to my life, and I become more attached to my smart phone.
The interesting question is what kind of effect can this have on a developing brain? There hasnt really been any research done on this and that may be due to how young social media really is and how fast it has growth and now consmes our daily lives. To put it in prospective for for myself, and a lot of the other seniors in the class, I am 22 years old and I started out with a flip phone the summer after my 8th grade year. From there I think I got an iTouch at the end of my freshman year and then finally an iphone sophmore year. And I think this is when we should start looking at how it has been affecting developing brains. Social media has been around longer, but I think it is the mobile generation of social media that has really taken over people's lives. Its hard not to pull up Facebook or Twitter while you are bored at home, walking to class, or yes, even sometimes in class.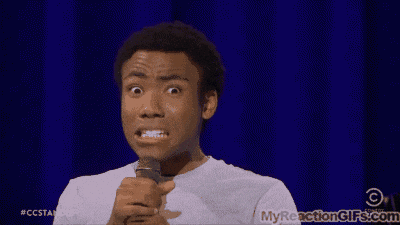 The University of Pittsburgh dove into this issue of how social media effects mood and the findings were not positive. "The research determined that the more time young adults use social media, the more likely they are to be depressed." "There were significant and linear associations between social media usage and depression whether social media was measured based on total time spent or frequency of visits." This is very troubling and it gets even worse considering this test polled young adults aged 19-32. I think that the findings will be even more troubling if this study is repeated in 10 years when mobile social media has had time to reach kids at an even younger age. I understand that there is a lot of social benefits that come from social media, but our consumption of this product has grown to unhealthy levels and I am concerned about my generation and the effects that may grow out of this issue.
http://www.forbes.com/sites/amitchowdhry/2016/04/30/study-links-heavy-facebook-and-social-media-usage-to-depression/#180fffe47e4b