Serial. That podcast that took America by storm with the story of Adnan Syed who was jailed for killing his ex-girlfriend when he was 17 years old. It raked in an average of 1.5 million listeners per episode, there being 12 episodes in the first season. The phenomenon known as the "Serial effect" sparked a new renaissance interest in podcasts. I, myself, am an enthusiastic listener of This American Life and a couple of other podcasts.
In each podcast I listen to hosts mention sponsors, what they do, and where to find their product. They're not artfully crafted scripts that required a creative specialists to write. Usually, they sound casual and like recommendations from a friend. The format of podcasts doesn't usually allow for a listener to conveniently skip through these sponsored ads, either. According to AdWeek, podcast advertising sales are up 10 times from what they were two years ago and up 70 percent from even last year. In one podcast I listen to, two female comedians talk about their sponsor Blue Apron in various episodes (not product placement, just talking about their sponsor's product) and it is so funny to listen to that you don't even want to skip through it.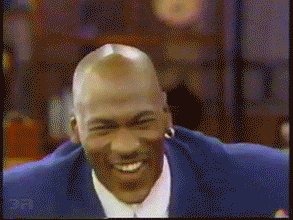 Let's learn a little bit before I go into my spiel, shall we? 
Brand loyalty is more important today than ever before. A studied published by CrowdTwist reported "that Millennials are also the most loyal generation to their favorite brands, with just over half (50.5 percent) saying they are extremely loyal or quite loyal to their favorite brands." In a world where we can literally get anything we want at any times at the push of a button, it's surprising that there is so much loyalty instead of the instinct to buy whatever is directly presented to you. CrowdTwist also found that "43.5 percent of Millennials said they use social media to spread the word about products or services." Because of social media people have more opinions to listen to. But they're opinions of experience and they're from friends so they're trusted.
Elite Daily reported that only 1 percent of millenials are actually affected by advertisments. Consumers aren't as trusting and can't be easily coerced by a brand saying they're great. The consumer has to feel it for themself. A brand has to ensure they are providing quality and authentic experiences for the consumer everytime. Podcasts are an alternative way for companies and brands to provide an experience.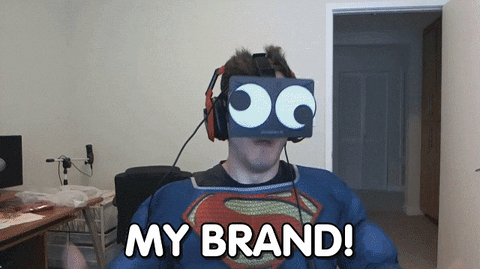 Branded Podcasts
For 70 years, 30 second commercials on TV were the norm for advertising. But these days with ad-blocking and ad skipping, it's becoming harder and harder to get your product noticed. Consumers have such an aversion to advertisements. They know what's an ad, what's a show, or what's an ad pretending to be a show. Consumers are smart.
Companies like GE, Netflix, Statefarm, EBay, and Tequile Avion have taken an alternative route to get their brand noticed. Jumping on the podcast bandwagon, they began to create branded podcasts. The important and distinguishing factor about these podcasts is that they are not shoving their product down your throat. Most of the time, they don't even mention the product they're selling. The purpose of branded podcasts, when done correctly, is to tell the consumer what your brand stands for while giving you a cool or interesting experience along the way.
Show me the money (examples)!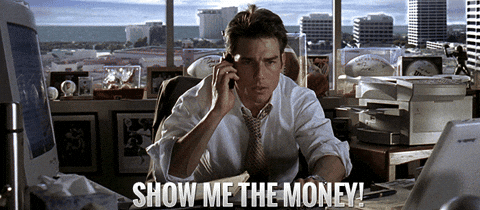 GE's popular podcast series titled The Message is a story about cryptographers who try to decipher a message from an alien. It netted 4.4 million downloads over eight weeks. The show makes subtle reference to a technology similar to GE's "digital twin."  Although the show is labeled as "presented by GE theater," it seldomly references its own technology. They smartly created a storyline that made digital technologies interesting and that aligned with what their customer might be interested in.
eBay also created a hugely successful podcast. Their podcast Open for Business was a curriculum style guide about how to start a business. It had episodes like how to hire, or how immigrants can start a business in the U.S. It launched at the number 1 spot in the business podcasts on iTunes and has a 4.5 star rating. Most of the content had nothing to do with eBay because they wanted to draw a wide audience. eBay was referenced once an episode usually in the form of a true story and how a small business found success using the online site.
The advertising world is changing rapidly because of social media and digital technologies. Experience is becoming more and more important. Innovation and freshness are what are creating success stories. Podcasts are just one of those new, innovative ways to create brand awareness.