Good evening folks, welcome back to December Madness. It's the final countdown of 2016, the time of year where grades are made or broken by late nights and early mornings in the library. During this tense time, I'll take a moment to reflect back on the season of academia on the Heights. There have been wins and losses across the board, but the overall record seems to be decent enough for a bowl game. Classes have been mostly enjoyable, with a truly strong showing from Social Media and Digital Business. A diverse squad of dedicated players has made the ISYS6621 team a success. To reminisce on all the things that have made the season great, let's take a look at the IS6621 Fall 2016 Highlights:
We Got Right to (Net)Working
The season started off strong, diving right  into the digital world. We learned that birds of a feather do flock together, a principle that later became readily apparent through newsfeed filtering and subsequent polarization of Facebook users during the 2016 election (but don't worry–it's not Zuck's fault, and it never has been). We then evaluated our gameplan under the knowledge that technology is here to stay, and as future captains, we must be prepared for disruption at any and every moment. This knowledge came in clutch during our later discussions about self-driving cars and, well, literally everything and anything we covered in class.
We Collected Ourselves
Sub-in professor Natalia Levina of NYU walked us through the benefits of crowdsourcing for innovation. With an assist from MIT Sloan Management Review, we then learned the "What, Who, Why and How" that shapes and motivates collective intelligence. Over the course of the fall, our class "crowd" pooled the best of our knowledge together to investigate and evaluate the role of digital business in the market through collaboration–probably because we want to make money in the future, love social media, and are in pursuit of the glory of a good grade.
We Polarized, We Reconciled

We explored the political implications of filter bubbling and determined that it is less than ideal for democracy. Given the recent election season, this lesson was particularly important and was a key player in class conversation. On a more hopeful note, we also determined that people maybe aren't as selfish as we think they are–a topic that played nicely into Emma's presentation on corporate social responsibility.We also learned that people are motivated by positivity, an important tool no matter where our talents might take us.
We Went Viral
We investigated the JK Wedding Entrance Dance and found that virality is extremely difficult to create. If you want to try to do so, you might want to be a tastemaker, a member of a community of participation, or do something unexpected. We contemplated the potential for negative virality and the power of social media shaming. The case of Justine Sacco taught us that though social media can provide for the "democratization of justice", we must self-impose a statute of limitations for the scale in which we condemn those who have committed a social media faux-pas.
We Shared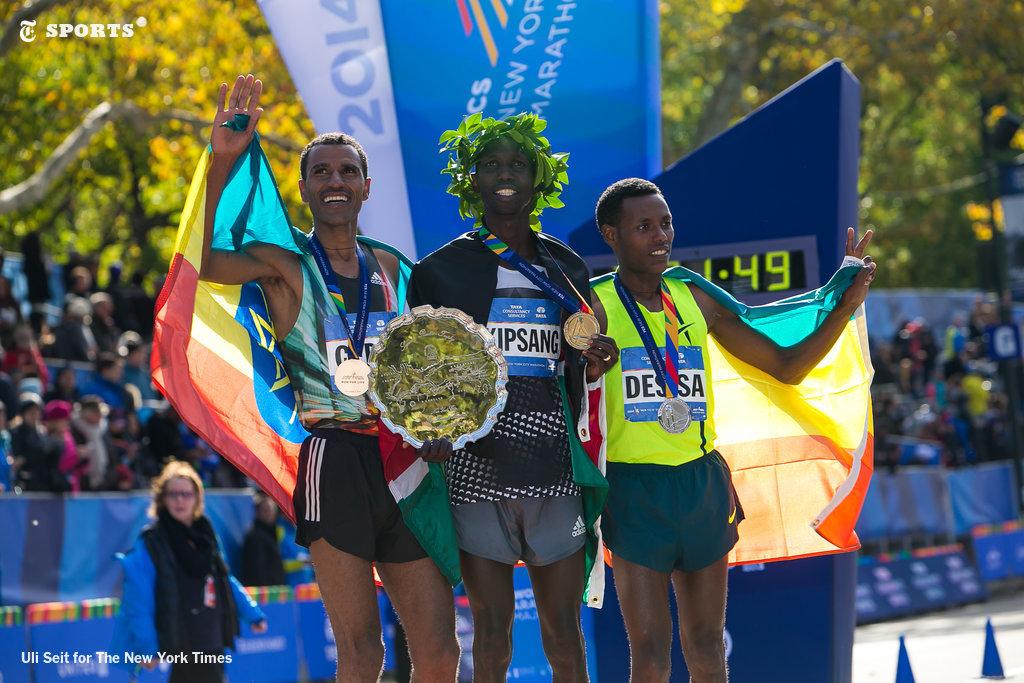 The study of the sharing economy brought us into the future of business and indicated the digital disruption still to come. Under this new business model, we learned that trust between buyer and seller may one day  be valued above all else. Additionally, our online reputation may begin to precede us even more than our current social media platforms allow for should our sharing economy interactions be rated on the web. Accountability, reliability, and trust are the new necessities not just for successful employees, but for successful citizens.
Though these provide a mere snapshot (snapchat?) of the topics we have covered and the skills we have learned this semester, they represent an important indication of the role social media and digital business will likely play in our future careers. As our season comes to a close, I cannot help but wish we had one more semester together. It has been wonderful getting to know social media through the eyes of our team, and I wish you all the best no matter where the trades may take you!