This past weekend resulted in an accidental social media and digital experiment. I was without a phone from Friday, November 3rd at 4:00pm until Monday, November 6th at 12:30pm.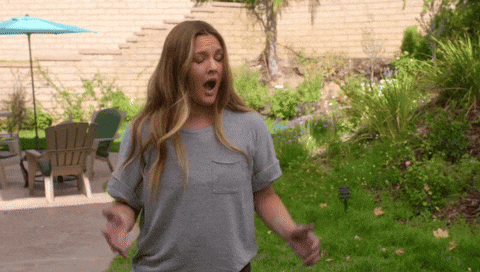 Last Thursday, November 2nd, I b-lined it home for some TLC. I was reminded of how badly I needed rest when I returned from my hiatus and my roommate saw me and instantly blurted out, "wait, oh my gosh you look really refreshed, what did you do?" I told her my secret regimen was family time and sleep.
Anyway, back to Friday, November 3rd, something came over me and I was provoked to completely gut my closet and dispense old clothes that I have either outgrown, or I will never wear again. In the midst of tossing things in garbage bags and storage bins, my mom asked if I would like to go to lunch with her. I said sure, and after 10 minutes of searching my closet and room, I could not find my phone.
At this point, no biggie. I'm going to spend quality time with my mom, there's no dire need for my iPhone, plus she has hers to communicate with the other moving parts of the family. Over the next three days, I raided garbage bags and storage containers three times as well as had my brother and both my parents rummage through with a fresh pair of eyes. Nothing.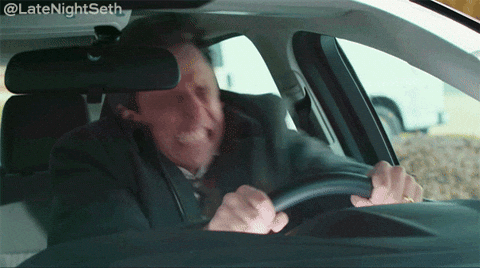 Oh, and to top it off; Find My iPhone was off on my device and the phone died 30 minutes after looking for it. On Monday, November 6th at 12:30pm, I cut my losses and went into the Apple store to buy a new phone. I told the rep instantly I have zero interest in the iPhone 8 or X and would just like the same exact replacement phone of my iPhone 7 at the cheapest option possible.
Now that you've read my short story, I want to share with you what I missed and what I did not miss on an iPhone. Prior to this experiment, if you told me to map our three apps I would miss and three apps I would forget about, I would have had the list below flipped.
What I missed:
iMessage
Twitter alerts
Navigation (turns out it is really difficult to find your friend at a train station off of exit 17 on I-95 with no Waze).
What I didn't miss until Sunday:
My Instagram feed
Snapchat
Facebook
Without question, every time I left the house without my phone, I felt like a part of me was missing. It was the feeling of leaving and knowing your missing something, but you cannot remember what it is, and as soon as you leave, what you left behind instinctually comes to mind, but it is too much of a hassle to turn around. In my instance, I knew it was my phone missing and still felt that emptiness walking out the front door without my iPhone.
I ventured throughout the weekend iPhone-less and was amazed at what I missed. As you can see above, the primary applications I missed were platforms that kept me up to date and in touch on a need to know basis. The absence of Twitter alerts I have set to my phone disabled me from knowing current events that I regularly pay attention to. I learned about the tragedy in Texas from my father reading the news on his iPhone.
When it came to iMessage, I found this a massive inconvenience; especially when I'm trying to make a plan with my 14-year-old brother. Trying to track him down and set a time to grab a bite to eat or watch a movie became increasingly difficult.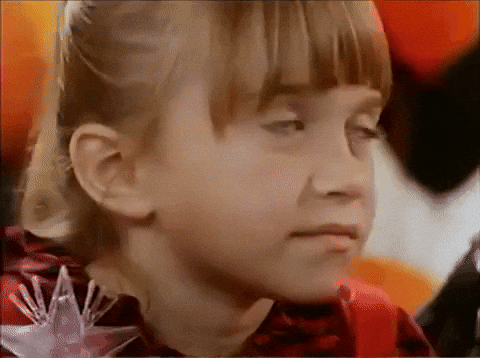 When returning to school, the plan was to pick up my friend who was also home. Her exit was 17 off of I-95, the same highway as mine. Since my new iPhone was not activated, I called her from my mom's cell and said meet off of exit 17 at the train station in 20 minutes and I will pick her up there. With that, I drove north for 20 minutes and got off of exit 17 to find at least six different parking lots and zero way of contacting her. I made two wrong turns trying to pull into the parking lot that led to the entrance of the train station. Waze or Google Maps would have been very useful as this point in time.
What I missed about iMessage was not necessarily talking to friends to catch up, but it was more of a need to know basis. Planning and coordinating schedules and activities were exceedingly difficult.
Addressing the platforms I did not miss, I was shocked it took me until Sunday to realize I had not been on Instagram, Snapchat or Facebook. Especially because having my new iPhone since yesterday, I looked at my battery usage and Instagram comes it at #1 on usage at 33%, followed by iMessage at 28% and Snapchat at 20%. (If you would like to analyze your own usage, go to Settings à Batteryà Battery Usage will display your percent use of each application.)
Two out of my top three apps I did not think about when I was iPhone-less throughout the weekend. Playing devils advocate, some could say that is because I was not at school and I only wanted to be spending time with my family, and while this is true, it's also an argument that this would have created the ultimate FOMO (fear of missing out); not at school and no way to keep up on social media or iMessage.
In conclusion, I challenge you to delete all of your applications (that can be deleted, i.e. Waze, Google Maps, Instagram, Twitter, Facebook, Snapchat, etc.) and see how long it is before you are craving that download to check in. I was pleasantly surprised how little of me missed social media and how the larger part of me missed my accessibility to current events and convenience for planning in the present.