If you've ever heard the phrases "Quiz Daddy" "Quemero Numero Uno" or "Savage Question!" then you know exactly who and what I'm referring to. Scott Rogowsky is the current host of the extremely popular game show app HQ Trivia. Launched on iOS in August 2017 and Android in January of 2018, HQ Trivia has grown from a mere 100,000 players to a whopping 2.1 million as of Superbowl Sunday. For those who are living under a rock or still own a flip phone, HQ Trivia is a interactive trivia show played live twice a day at 3:00pm and 9:00pm for 15 minutes. HQ provides the chance for players to win cash every day directly to their PayPal accounts. With the winning pot ranging anywhere from $2,500 up to $20,000 between the victors. Each player has 10 seconds to respond to the question given by the host. Answer all 12-15 question right, win the money it's as simple as that. With the rapid success and growing popularity that HQ has gained over the past few months this raises the question of where did it come from and what is its future? With a business model that leaves minimal opportunity to obtain any revenue how will this platform adapt into a viable business.
HQ Trivia was created by Rus Yusupov and Colin Kroll two cofounders of the onetime widely successful app Vine. Yusupov and Kroll originally setted out to a create an interactive mobile gaming platform called Hype. However, the two founders quickly realized that specialization on a single game, HQ Trivia, was a better place start in proving their concept. HQ Trivia has yet to attempt to obtain a profit on the platform instead seeking outside venture capitalist investments and utilizing their own savings as a way to fund the project. Companies such as Lightspeed Venture Partners in New York City and multiple Silicon Valley based firms have jumped on board to this hip new take of trivia game shows with lively enthusiasm.
Growing Pains:
With the introduction of the original platform players were required to link their PayPal account to the app and have a balance of over $20 in order to cash out on their winnings. If the player did not obtain the full $20 within 90 days of their first win their winnings would be forfeited. However, this method has not gone without criticism. Players (including myself) have complained about the minimum buyout which has since been eliminated. The old payout system was a way for HQ to recover some of their bottom line knowing fully well that players had a slim chance of winning money multiple times in a row. Additionally, as HQ servers have had to bear the burden of over 1.5 million players daily HQ has recently experienced server crashes along with lagging and freezing during gameplay. Although these problems have been few and far between, I believe this a major complication that needs to be fixed as HQ grows in popularity and has a future of possible expansion and profitability.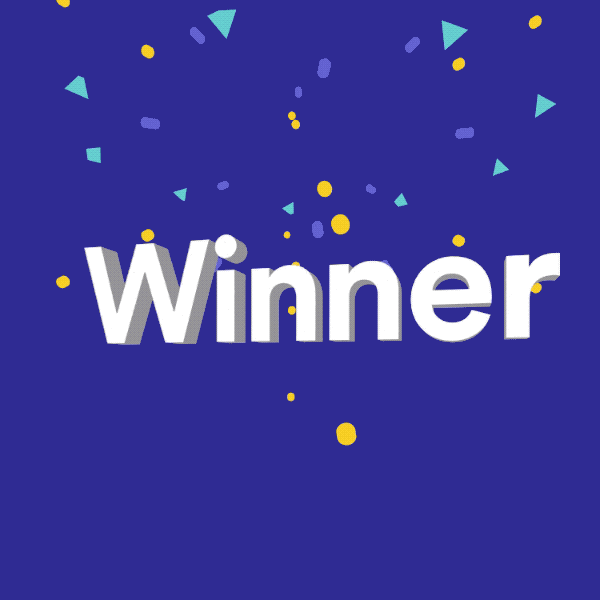 Looking to the Future:
So this begs the question as to where HQ Trivia and their "Hostess with the Mostess" will be taking the company in the future. According to executives within HQ Trivia's staff although they are not currently in the market for a deal, Yusupov and Kroll have sat down with agents and former Hollywood executives looking for advice for the future. Rumors that the popular app will be adapted to an interactive 30 minute TV show are widespread. HQ's current brand loyalty is an extremely large advantage in the possibility of getting a commercial deal. Nonetheless if they don't act fast an imitator company will swoop in and steal their niche space.
Although the thought of a live trivia gameshow is enticing to many people it seems that HQ won't be entering the commercial television space any time soon. Inside sources within HQ have denounced the concept to multiple reporters stating that they are still working on growing and improving the mobile platform. It seems that HQ Trivia is committed to refining their app's quality along with continuing to build a consumer base before taking any drastic steps into the cable market. The most likely change that consumers will see to the HQ platform would the addition of sponsored games by companies. These sponsored events would not include real time commercials mitigating the possibility of slower gameplay.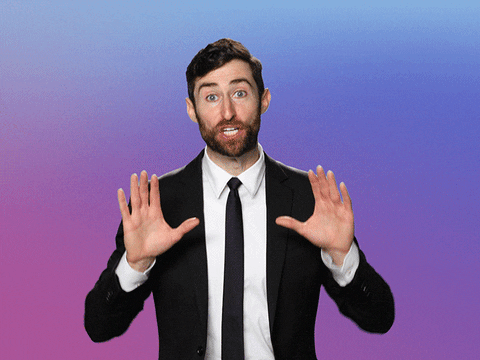 My Thoughts:
Since I am not a huge fan of HQ Trivia I believe that my perspective on the future of their company is less biased than others. Currently, HQ has enough capital and a large enough consumer base where ad revenue should not be their main concern. With an $100 million dollar valuation in their second round of financing coupled with the public perception of potential profits HQ is currently sitting in a good spot. Much like Facebook with their addition of ads in 2012, HQ Trivia is very likely to face backlash from their consumers. I believe that participants will not be ok with a slowing of the pace of play due to the constant mentioning of a sponsor. As for now my hope is for HQ Trivia to continue to improve their services and user experience for as long as possible.
Questions:
So what do you think. Do you believe HQ Trivia will obtain a television deal within the next few years? What should HQ be focused on at this time, ad revenue or building a larger customer base? Do you agree that consumers will grow angry with the addition of ads on screen?
https://theoutline.com/post/2492/hq-trivia-interactive-tv-uncanny?zd=1&zi=z44ct7p4
http://www.indiewire.com/2018/01/hq-trivia-tv-reality-game-show-scott-rogowsky-1201918851/
http://variety.com/2017/digital/news/hq-trivia-app-quiz-show-vine-cofounders-1202620437/
https://www.wsj.com/articles/in-the-elevator-with-hq-trivias-host-1516729683