I know several students at BC typically joke that at this school, there is no such thing as a syllabus week, but I never resonated with that more after leaving this first class. I figured we would just go over class expectations and be on our way out, but instead we watched a video about Machine, Platform, Crowd, had a discussion, and learned about the class structure. At first I felt intimidated by all of the tweets and blog posts that we will need to keep up with, especially because I do not post too much on social media. When I was much younger I loved journaling and blogging, but not for anyone else to see. There was something refreshing about putting my thoughts down, allowing for them to exit my brain and be available to me if I ever wanted to revisit them. It will definitely be an adjustment to have my ideas and opinions out in the open, because I have always had the idea that the more people post on social media, the more it seems as though they have something to prove or show off.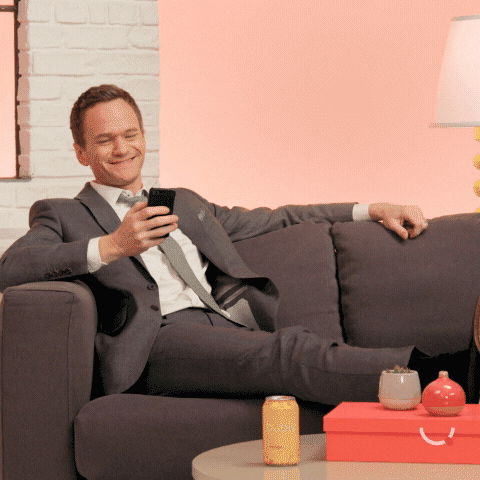 As a college student, most of my feed is filled with glimpses of people's best moments, whether that includes partying or traveling. I do blame myself in that I choose to follow mostly college students on social media, so I hope to expand my horizons and find accounts that use these platforms in interesting and productive ways. My hope for this class is that I can change my perspective about social media and see how companies and public figures can use it positively to spread ideas and discuss innovations. Social media does not have to be shallow and I think this is something that I will walk away with by the time this class ends.
What both worries and excites me about this class is how challenging it will be and how much of myself I will have to put into it. As a senior, I finally have the time to take classes I genuinely enjoy because I have fulfilled most of my requirements, and reflect on my last four years. I thought that taking easy classes would be the way to go for my last year, but I realized that I may never have the opportunity to take the time to learn just for the sake of learning.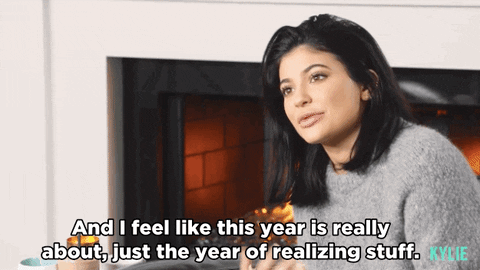 No matter what industry I will work in, all topics that we will cover will be relevant and important. Technology continues to improve and expand into every facet of our lives, and I have never taken a class that focuses on this type of impact. I have also never had a professor outright tell us that this class will be like nothing we have ever had before, and as a senior I look forward to this breath of fresh air. I also appreciate the flexibility of what we can blog and tweet about, allowing us to explore our own and classmates' passions.
After attending this school for almost 4 years I have developed several interests of my own that I would love to dedicate more time to, but I also like the fact that this class builds on everyone's individual knowledge. This class is both flexible and structured, allowing for us to dive into whichever topics we find interesting, without losing focus.
I know it will take time to adjust to this class, but I have already learned many important such as the importance of reworking processes and using crowds to solve problems. Digital innovations will certainly not slow down and it will be extremely valuable to learn how to analyze them, as well as strategies associated with them. I look forward to pushing myself to really engage in class discussions and learn from those around me who I otherwise would have never encountered.