Disruption (noun): a break or interruption in the normal course or continuation of some activity, process etc. Also, one of the most popular / overused / abused words in businesses and business schools.
Irony (noun): when the majority of business classes around the country still use textbooks, PowerPoint slides, cases and 2 hour exams to 'teach us' about the power of innovation and disruption.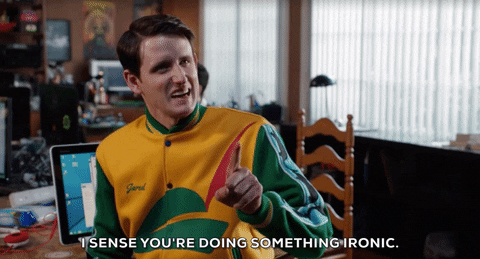 I would hazard a guess that the majority of our Social Media Emerging Technologies and Digital Business class have been educated in a school system that uses the same methods of teaching and testing us as they did our parents and our grandparents, despite the fact that the world that we live in is vastly different to that of our parents and grandparents.
With that in mind, I think you can forgive the slight air of skepticism that followed Professor Kane's statement that this classroom would be "untraditional" … "a learning community, if you will".
Professor Kane started our class with a video from the Aspen Ideas Festival 2017. The video featured a speech from the authors of Machine, Platform, Crowd, Andrew McAfee and Erik Brynjolfsson. McAfee and Brynjofsson explained how improvements in technology alone do not actually impact the efficiency of a company or society. They argued that only a change in behaviour, one that redesigns the way we operate, will truly impact society. Their argument was that, in this era of technological innovation, we need to shift our thinking away from Mind, Product and Core to Machine, Platform and Crowd.
Between blog posts and presentations on any topic we want, engaging with other students via twitter and comments, and in class discussions based on content that we as the student body deem interesting (not to mention snack time!) professor Kane, seems to have really taken a stab at redesigning the way we learn. Specifically, Kane seems to be shifting our reliance on him as the "core" of the class and instead put the onus on us, the "crowd" to inspire and teach each other.
Is it possible, that after 20 years of formal education in a western school system, I have just signed up for my first truly disruptive learning experience?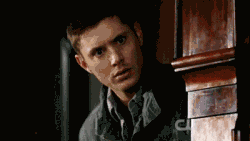 Professor Kane is turning the traditional classroom on its head and I, for one, am excited to give this new way of learning a go.
This unique class format, however, has gotten me thinking. If I already knew that while society has changed our schools and other institutions have lagged behind, then why have I not questioned the way I am taught before? It makes me question whether there are other parts of my life that I have also yet to bring into the 21st century, and if so why not?
Some people are trend setters. Some are allergic to anything other than the status quo. I, well, I'm a procrastinator. It's not that I'm afraid of change, it's just that there always seems to be so many other things to do first.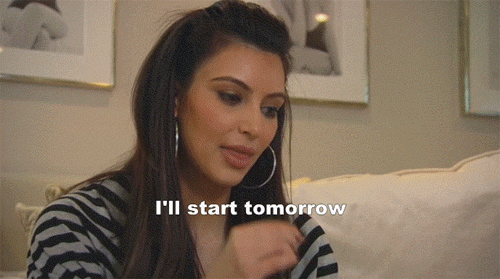 Unless I see tangible value in the change, I rarely prioritize it over other my other commitments and responsibilities.
Perhaps organizations are like this too. Perhaps change does not happen, not because the CEO is afraid of doing things differently. Perhaps radical change has not yet happened because quantifying the effect that this change would have on their bottom line is too difficult and without this key piece of information the deadline for making that change just keeps getting pushed back.
My hope is that this class, which turns the classroom status quo on its head, will provide my classmates and I with some tangible feedback on the effect that a small, but not insignificant, change can have. I hope that this feedback will be something that inspires us to look at all of the aspects of our lives and seek to flip the script on the way in which we do things, both personally and professionally. I also hope that this class will help us to inspire others to incorporate changes into their lives, and into the organizations that find themselves at.
Perhaps if we as "a learning community" can demonstrate the value that 'disrupting' the status quo can have, then companies we work for, the schools that we attend and the organizations that we interact with will stop procrastinating and start adopting new practices.
Maybe this class will be the most impactful class in my 20-year school career. Maybe not. But either way I guess you'll get to follow me on this journey as I find out.  
For day to day updates follow me on twitter: @miriampbourke
For lengthy, somewhat narcissistic monologues, follow me here !