I'd like to think I am a very tech-savvy person. Growing up with a cellphone glued to my right hand, I have always kept up to date with the latest technology trends, social media applications, and popular culture happenings. My purple blackberry to iPhone X has never let me down. However, as I read the syllabus for this class, I realized how much I have to learn about digital business. This is my first-time blogging, which is very uncomfortable to me because I tend to be an introverted person. Or at least that's what the Myer's Briggs type indicator test has told me time after time.
My first realization for this course was that I NEEDED to create a new twitter account. Back in the 7th grade I thought it was socially acceptable to not only tweet about what I had for breakfast that day, but also about what time I was going to bed that night. I shared an abundance of unnecessary and personal comments about my life that no one could possibly find interesting. "7th snow day of the season! No school!" … I must have really hated middle school. I never posted anything inappropriate, but rather meaningless content, so I never quite understood the power of twitter. I am excited to now use twitter for professional and educational uses, and I expect this platform to be truly informative about how the world is changing so quickly. Twitter embodies the fast-paced environment better than any other platform, and has become a great way to receive instant updates on current events. Although I expect to experience some difficulty finding meaningful articles to tweet about, I am ready for the challenge and excited to learn. I hope my new twitter username, @alexaditursi will be so interesting and educational that my older brother finally follows me back. Who knows.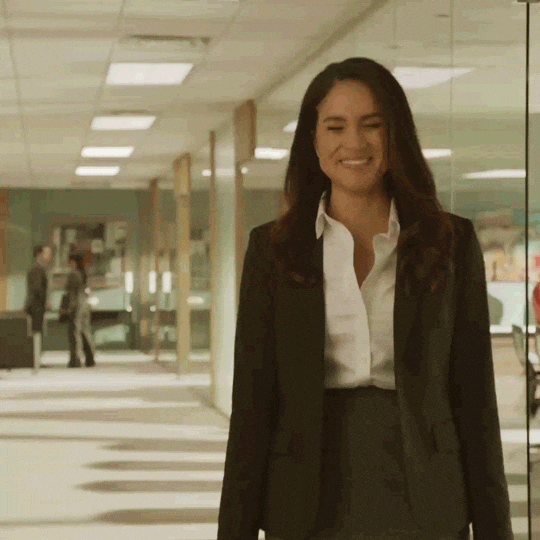 Though I do not post often on my Instagram and Facebook page, I am constantly scrolling through to see my recent updates, more often than I'd like to admit. Apple has created this wonderful tool that tracks how long you spend on social networking, which has truly been eye opening for me. Last week, I picked up my iPhone around 257 times a day, and spent a weekly total of 18 hours and 28 minutes on social networking. In my opinion, those hours were a complete waste of time, because I truly believe the way I use social media is pointless.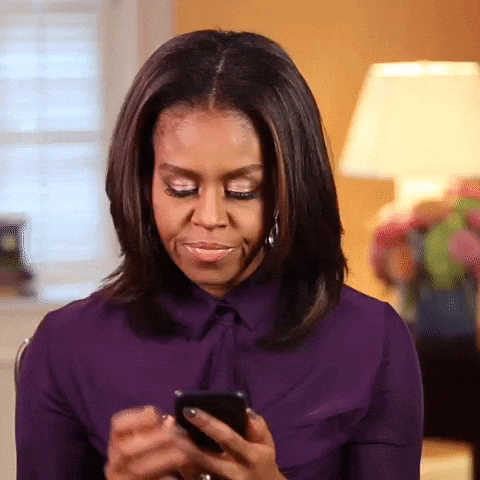 So, the main reason why I am taking this course is so that I can feel better about how much time I spend on the internet. Just kidding… I am really taking this course so that I am able to explore different social media technologies, and become up to date with how the world is evolving in an efficient manner. My favorite part about new technologies is the way it enables us to stay connected to old friends. I always enjoy reading about my friends' accomplishments and recent life updates, especially on LinkedIn. My expectation for this course is to learn how to use emerging technologies such as LinkedIn and WordPress to better educate myself and to stay up to date. I certainly think blogging on a regular basis will be the biggest challenge for me in this class. I am not very comfortable expressing my opinions over a public platform, but I am excited to find meaningful topics to blog about and to invite others to share their own opinions on the topic. Speaking of topics, I am very interested in learning about AI, and how the world will change once we finally admit that robots are taking over the world.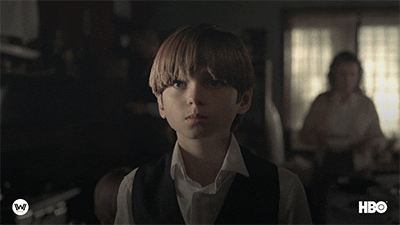 Upon graduation, I am going to be working at a bulge bracket bank in New York City. Although the group I am going to be working in seems very traditional in the technology sense, I hope to learn different tools in this course that I can bring to the workplace to increase efficiency and add value. So, by taking this class, I hope to become a more well-rounded individual who can bring something new and exciting to the table.