Looking back at my first blog post, I apparently knew what this class was going to be from the beginning, which is kind of nice. We knew from the beginning that this would be a lot of work, and it was, but it obviously had a large impact on most of the class' understanding of technology.
Overall, I really appreciated the structure of the class. The discussions made the class much more interesting, although I will admit I probably would have been okay with Professor Kane lecturing for most of the class. Getting to learn from the rest of the class, along with the mix of undergrad and graduate students provided a learning experience I hadn't had before.
I'm gonna be honest…
I was probably not the type of student this class was intended for. Many of the technologies we discussed I was already well versed in. I am constantly reading about AI and machine learning and was well versed in blockchain and product management. On top of this, as you are all probably aware of, I'm not a fan of social media. My thoughts and opinions on it haven't changed much since the beginning either. It seemed that most of our discussion was about the negatives of social media, from depression to ISIS recruitment.
I was pretty terrible at keeping up on the workload, too. I wrote two blog posts today and one last week (two of which were due weeks ago) and didn't keep up on the commenting. To top it all off, I did maybe 3 surveys (sorry, professor…). So I figured I might use this blog post as a way to make up for that. I'm saying all of this as to provide the many, many grains of salt that this post should be taken with.
That being said…
While I enjoyed the class and liked it far more than 90% of the classes I've done, I felt like something was missing. If I had taken it as an undergrad instead of an MBA I probably wouldn't think this. What I think was missing from this class was depth. What I mean by that is that we discussed topics quickly and mostly surface level, rarely getting into their root importance and what their application would look like in a business setting.
We started off this class with a great video that talked about electricity and manufacturing processes, and that the radical, new technology didn't revolutionize anything until people began to fundamentally think differently about the business process that could best utilize it.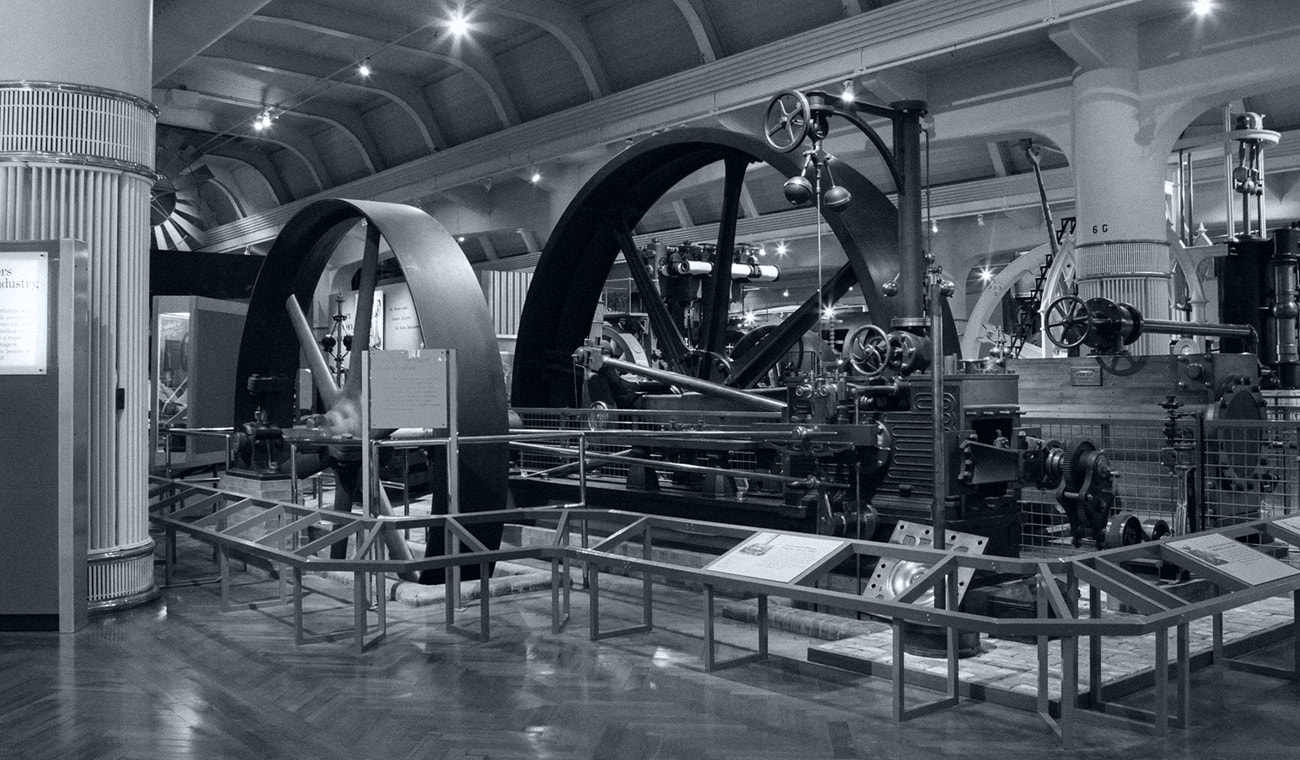 To help illustrate my point, let's look at blockchain. I've been familiar with how it works and its benefits for about 3 years. I couldn't tell you how or if many companies could utilize this sort of tech, which I would argue is more important than the finer details of such distributed ledgers.
I think, overall, that's what I've been craving. Many of the topics of discussion provided interesting things to think about, but I felt that the lessons they taught were often left undiscussed. This left the real process of learning, of changes in thoughts and beliefs, at a quieter, individual level instead of a collaborative effort. Thinking back to many of the presentations, there were lessons to be learned and new approaches to doing things that weren't talked about enough. How can Disneyworld's wrist band apply to finance or manufacturing? What can a picture of an egg teach us about leadership? What does the popularity of Soul Cycle mean in terms of social trends?
Awareness of these technologies doesn't matter much, and I think Professor Kane's book teaches a valuable lesson in this regard. While people will inevitably make or break the adoption of a new technology, I would argue that you need understanding and vision to get them on board. Arriving there is a challenge, but collaboration helps. The Steve Jobs quote, above, is one of my favorites and I think can apply here. We have a class full of people with unique experiences, that understand these technologies differently, and can see different applications. Why not structure the class to dive more into that?
I may be getting too far ahead of myself here and I'm sure many of you probably disagree with me on all or most of what I've said, but I think that might be the point. Don't get me wrong, I liked the class a lot, but I don't consider it a contradiction to like something and want to make it better. Either way, I'm getting off of the soapbox now. Thank you all for a memorable experience.