One of my first jobs in technology was working for a media monitoring company named Meltwater. Like many tech companies today, Meltwater brands itself as a fast-paced, bootstrapping, work hard play hard company. As you can imagine we had many different forms of nerf tchotchke's, a stocked fridge with beers/wine of choice on Friday, and a living room area with a couch dedicated to all things Xbox. In the typical startup life, we were all predominantly young, driven, and hardworking people by who were drawn to the fun atmosphere and the chance to be a part of a well driven sales organization. Most days, this type of environment was exciting to be a part of. Everyone put a lot of effort into hitting our metrics and staying late on month end. But like most companies that meant well in their mission at certain point, the win at all costs culture became warped and took a wrong turn.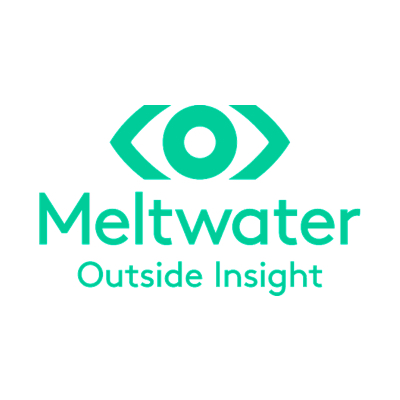 About a year into working in the New York office, we relocated from our downtown office to a new space on 27th street and 6th avenue. Billed as an exciting time for our growth, we were exuberant in this move and relished in the opportunity to be working in the center of New York's fashion district. What we weren't anticipating, but were later made aware of through a typical all hands meeting was that we were going to be made responsible for assembling the furniture and wiring the new office for internet. For three weeks on weekends we were forced on to work almost an additional full work day preparing the new office for the move, with only the compensation being a congratulatory email later in the week after we had been finished. This was on top of working 10-11sh hour days during a typical work week with the expectation that it would be detrimental to take time-off. What made this move more confusing and frustrating for us was this was coming from a company that could afford to fly it's entire workforce to Miami for a sales kickoff and that regularly had cash on hand for to make strategic acquisitions.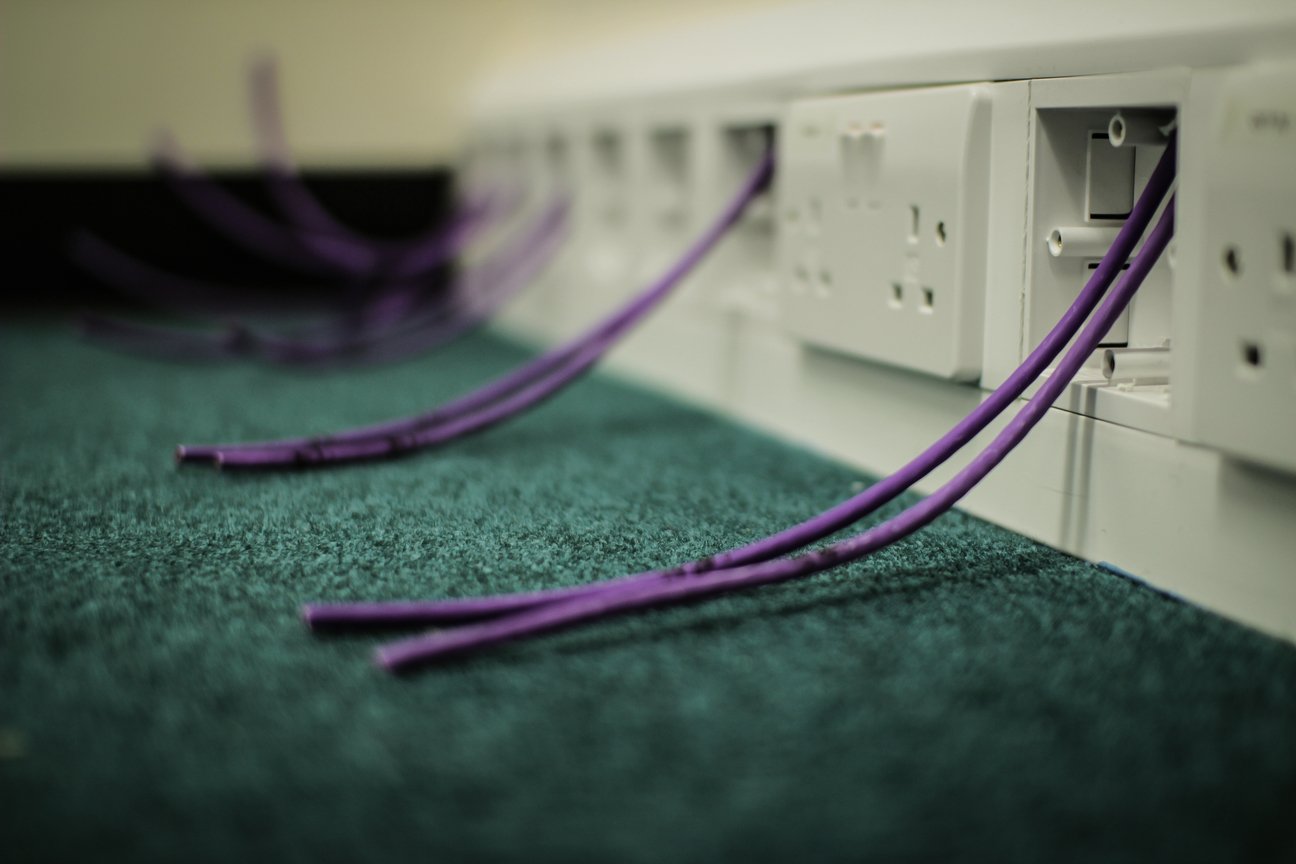 Sadly, This type of predatory work culture tends to persist because employees want to stay ahead and feel that pushing back or disobeying, will take them out of the good graces of management or worse, mean that they will be let go. Such is the case with Amazon and its warehouse employees in Alabama.
Amazon, a titan of the tech industry and bell whether for workforce culture along large corporations, has a mantra of a day 1 mentality to work culture. Day 1 is Amazon shorthand for staying hungry, making bold decisions and never forgetting about the customer. "Day 1 holds less appeal for some of Amazon's employees, especially those doing the physical work in the warehouses. A growing number feel the company is pushing them past their limits and risking their health." (Source : https //www.nytimes.com/2-21/04/05/technology/amazon-control-bathroom-breaks.html) In the white collar office side of Amazon this manifests in coming into work early and staying late, taking on more projects, and working on maintaining maximum company efficiency, Typical in most lines of office work. However, since knowledge work has more autonomy and flexibility around start and stop times, varying forms of collaboration, and ability to have paid time off to refresh and recharge, a day 1 mentality is easier sustained.
In Amazon's warehouse in Bessemer, the day 1 manifesto has gone awry. Due to Amazon's focus on labor costs and increasing productivity, there has been a move towards monitoring a workers every move. More recently, it was reported that Amazon workers must urinate in bottles because they have no ability to leave and go to the bathroom. As expected this created a firestorm both inside the company and out. Workers have decided in response to such that they would form a labor union to fight for more workplace protections. As soon as Amazon caught wind of this development they decided to install more surveillance in the warehouse to monitor behavior, and even went as far as ordering local police to manipulate the traffic lights at the facility to discourage workers from congregating. House Rep, Mark Pocan, Democrat of Wisconsin, tweeted "Paying workers $15/hr doesn't make you a "progressive workplace" when you union bust & make workers urinate in water bottles." Interestingly enough, paying workers this amount allows for people to withstand such harsh conditions. One of the Amazon workers was quoted as saying the pay "is better than working at a gas station, so people want to keep these jobs, That's why they want them to be fair. I saw a lot of depression, and anxiety when I worked for Amazon." (https //www.nytimes.com/2-21/04/05/technology/amazon-control-bathroom-breaks.html)
At Google, the struggle of white collar workers has resulted in the formation of the Alphabet Workers Union. The Alphabet Workers Union more recently won some concessions for discussing pay and working conditions freely. The initial complaint alleged that managers banned workers from talking about wages and bonuses. Alphabet Workers Union is not currently recognized by the National Labor Relations Board and so far they haven't flexed the need for collective bargaining power. It does hold a lot of sway though in terms of the corporate behavior of Google having more recently brought back a fired employee who had spoken out against the culture of Google as a whole.
It will be fairly interesting to see how these types of labor situations play out. With a pro-labor president and a water shed moment for such a large company like Amazon, holding large companies accountable for corrupt labor practices, I believe that we will see more companies institute labor organizing at other companies which will have positive effects towards workers rights and perhaps make up for lost ground in the overall wage gap.
Sources :
https //www.nytimes.com/2-21/04/05/technology/amazon-control-bathroom-breaks.html
https://www.theverge.com/2021/3/31/22360540/google-adecco-settle-labor-dispute-alphabet-workers-union
https://inthesetimes.com/article/union-tech-industry-labor-2020