What are my initial expectations and hopes for the class?
Welp, here's a few initial gut reactions:
1) So this is notttttt the same as Digital Strategy class….. I took digital strategy online in the spring, and I enjoyed it for the most part. Learning how Fortune 500 legacy firms can digitally transform and bring their offerings into the 21st century by doing things like making the jump from old-school products to new-school platform based services is interesting, but I felt a little stagnant. Every day, I go to work at my tech sales job and try to convince my customer (a Fortune 500 legacy parcel delivery company who will not be named…. but HINT: it's not the brown one) that I know how to help them digitally transform, and I can help them map out a plan, and find the right software (HINT: it's the one I'm selling) to make the plan a reality. Some of the digital strategy concepts were helpful in-role as a result, but others were quite redundant. This class and its emphasis on social media and communication in particular, are not what I expected when I signed up, but they are welcome additions to my repository of knowledge and understanding of ways to help my customer. It's funny timing, my work team has actually be ideating around some blog posts we could start doing on LinkedIn to position ourselves as more of "thought leaders", and heck, WordPress might be just the low-risk place to start!
2) I pride myself on being the most organized guy on the planet, but this workload/schedule has my head spinning a bit. Just this weekend, I finally made the plunge and moved in with my girlfriend after 3.5+ years of dating. As I was trying to put together a beautiful but frustrating bookshelf this afternoon, it hit me: crap, I have something due at midnight tonight, and a lot of people are depending on me to get this done so they can do the next part of the assignment (commenting and so forth). Don't get me wrong, this is a welcomed break from a day of sweating and bending and twisting, and I'm sure my back will thank me later for it, but it did sneak up on me. I will need to be vigilant with phone reminders and scheduled blocks of time to complete things the right way for this course.
3) Hands-on and direct application is the name of the game. I'm so glad this course has been updated to attack the effects of COVID-19 on leading orgs in an increasingly expedited digital world. My company and the variety of Fortune 500s we deal with have been immensely impacted by the pandemic, some short term, but the majority in substantial, lasting ways. Our goal is to help these companies "Build for Change" to keep up and even stay ahead of the pack in terms of how they manage and automate their business processes, and how they communicate with customers around sales and service. I'm looking forward in particular to learning about where gaps exist: we will cover many new technological tools and the implications of certain strategies around those tools, but I specifically I will be looking for what are the things that have tripped up businesses in implementation, culture change, evolution, etc – where do things go wrong? Because I think if I can identify the largest barriers in a setting like this, I can help my customer avoid the same mistakes (or at least warn them).
4) Over/Under on my iPhone screen time per day increase due to this class set at 4 hours. Presentations, no big deal. Word-vomiting a page or two for a blog, no big deal. But I am not a twitter person…. Never have been, and figured I never would be. Much of that is due to my perceived inability to put together some coherent thoughts that people want to see. Although barely a millennial, I don't feel hip, don't feel cool (in fact, I recently learned I'm "chuegy" – if you need to look it up, you are also chuegy). I have to imagine a twitter presence will add to this characterization of me, but hey, at least we don't have to do tik tok dances. My main reason for avoiding Twitter to this point, however, is that I'm already addicted to Instagram, and I don't need another app to scroll mindlessly through when I should be sleeping. My questions of the semester will be 1) Will I remember to check Twitter the first few times?; and after I clear that hurdle, 2) Will I be able to get off twitter? ….. Time will tell….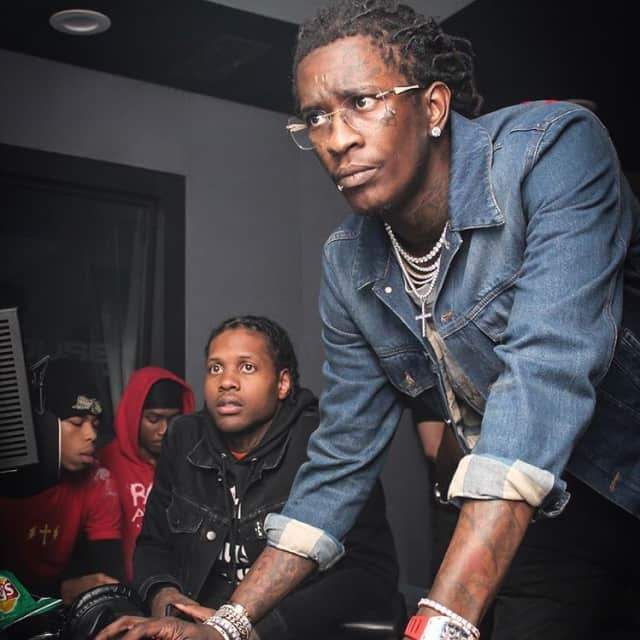 A brief summary of my hopes:
I hope to get at least one core concept from this class to apply directly to work, which I can use to help sell to my customer, which can help make me filthy rich.
I hope to get to know a handful of classmates on a more personal level – most classes I tend to know a good number of folks coming in, but in this one for whatever reason, familiar faces are few and far between. Anyone reading this, feel free to say hi in class!
I hope I can stay on top of the work, and not toooo on top of twitter.
Until next time…. See you on twitter