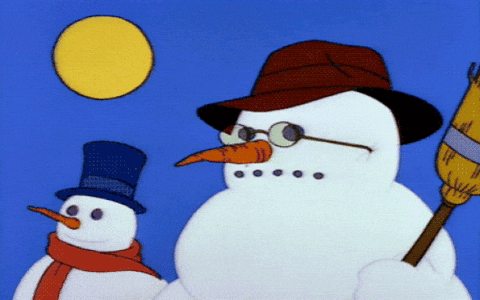 One of the best parts of the digital universe, in my opinion, is the abundance of time. I mean this in a much more figurative sense, but I suppose literally as well. Being digital gives us flexibility, which has a direct correlation with time. Flexibility is great in a busy schedule, email is on your wrist (via apple watch) and it makes no difference is you are working in Tokyo at 2am or from your apartment 2 blocks away from the office. This was most evident for me last year during the height (not to say it's over or any better) of the Covid pandemic. While being cooped up inside was a drag in the beginning, I quickly found out that I could work 2 jobs and manage a full course load on top of having time on the side. This, as I am now finding out, was only possible being entirely virtual. Add back in social time, commuting, and being able to email or work outside of being on campus and unless you can live on 3 hours of sleep… its game over.  
This is not to say there is no downside to being available 24/7. I learned this last week when I had to jet out of Boston last minute to attend a funeral. Not only did I have to miss the physical aspect of life (like this course) but also, I needed a break from the constant vibrations, chirps, dings, and rings that technology now constantly provides. (Sometimes I swear I can hear the windows chime from my work computer in a dead sleep). I know I am not the only one who struggles from being connected all of the time. It's now a major source of anxiety for people who grew up on a computer. See Stress and anxiety in the digital age: The dark side of technology.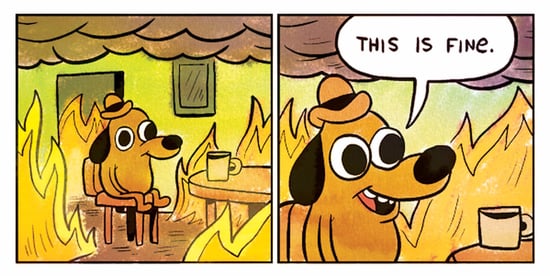 The point of my brief story and history is that while the digital age is often talked about in conjunction with the interconnectedness of the world. However, it can also be very isolating. The internet is self-fulfilling, if you are really interested in dogs, at the end of three months on twitter you won't see the posts from NBC News that you follow, but rather the algorithm will serve you liked pictures of dogs doing everything from sleeping to juggling. In a way it seems nice, but sometimes it can feel like you are down a rabbit hole with no way out (except with dog pictures… never enough dog pictures).
What I am really excited to learn from this course, besides the obvious, is how to manage a digitally transformed life. How much is too much and how to take a step back when you need a break. This is what I believe a good manager (but also everyone) should know how to do. And no, I'm not talking about putting a clay face mask on and having wine and popcorn for dinner- a REAL break and detox from all of the junk we encounter being digitally transformed humans.
So, in short, I am coming in like many others, a native of this digital world but with my candle wick already burned. I lack the tools to pause and meaningfully reflect on my digital presence and my work, constantly bouncing from one screen, tab, computer to the next. I am excited to dive in and immerse myself in this experience hoping to emerge in December better equipped to move forward in an efficient and healthful way. I am here, I am present, and I am ready to be transformed!