When machine learning gets talked about, many people picture a futuristic world with flying cars, but it was actually introduced in the 1980s and has been advancing rapidly ever since. Machine Learning is a subset of AI where statistics are used to enable machines to learn from experience. Where AI might involve pre-programmed instructions, Machine Learning allows a system to learn from its actions and make it's own decisions.
Already lost? Here's an example with everyone's favorite thing… Ads
Before Machine Learning, advertisers would decide what to show people based on what they know. Kids like toys, so we should provide toy ads to anyone between the ages of 4-10. Now with Machine Learning, the system is smart enought to figure out what to do without those instructions. It will analyze who clicks on what ad, and use that feedback to refine what ads are shown. It does this loop continuously until it reaches the most clicks possible.
This is why you wonder, is Alexa listening to me? No, it just knows that people like you have a high chance of buying weighted blankets!
Sounds scary… is it dangerous?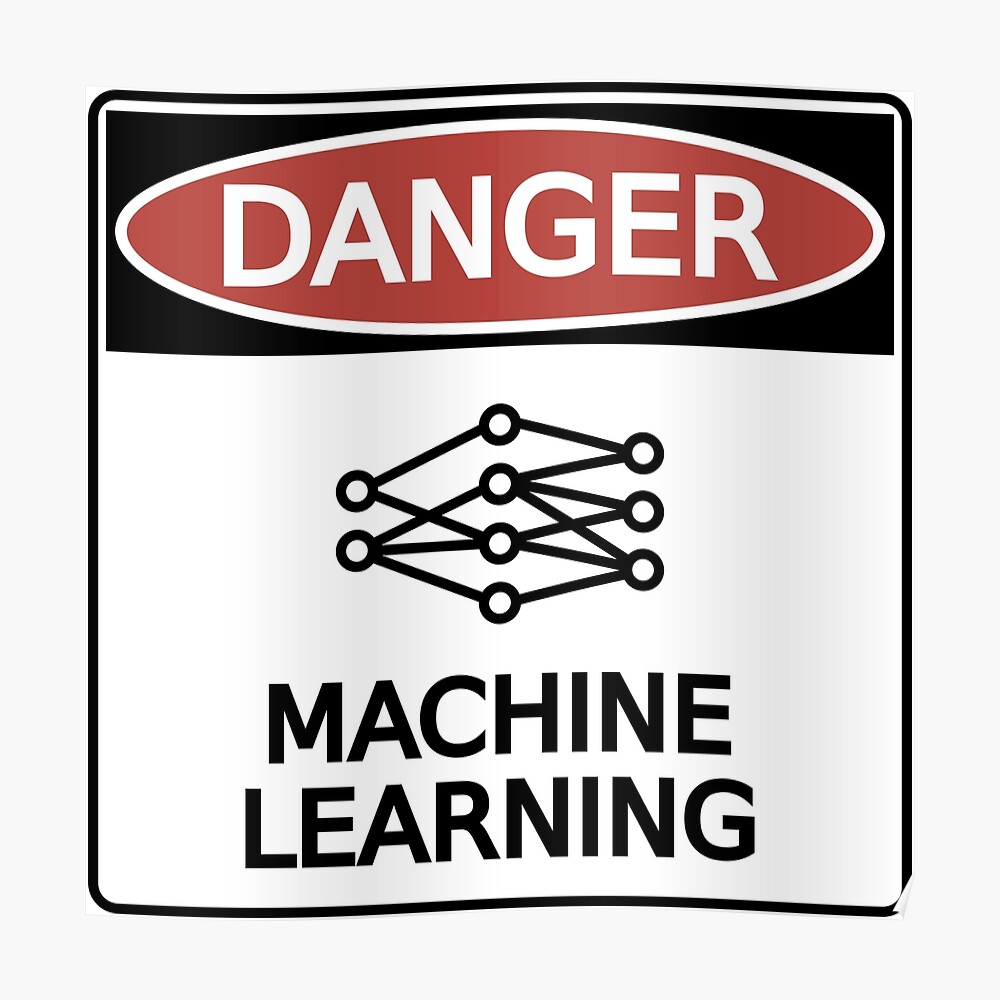 Although long debated by technologists, the short answer is not really. Right now the biggest threat Machine learning poses to you is it takes your job by automating it. There are long term valid concerns though. When we allow complex algorithms to make decisions, without knowing why, it opens up lots of risk. A big issue that has become a topic recently is bias. Because Machine Learning does as we do, not as we say, sometimes we don't realize what we're teaching it until it's too late. For example you may want to create a ML model to determine who should get a home loan. Sounds innocent enough right? It will look at historical data of who got loans in the past, and use that to make a decision about new customers. If there was any racial bias in that data set however, it could learn that pattern, internalize & amplify that bias. This is just one small example, but you can imagine the possible implications.
So what do we do?
As it was first introduced, big companies were throwing ML models anywhere they could to see what would stick. As the industry has matured, people have become much more thoughtful to how and why these systems are being built, and what potential outcomes and consequences it could have. It's more important than ever that we understand these concepts as they will continue to shape the world around us.