DISCLAIMER: For those of you who didn't really find my last post on the Tesla Safety Score interesting, this blog might not be for you… Today I'm going to dig deeper into another one of the numerous Tesla digital innovation rabbit holes- the possibility of a fleet of Tesla Robotaxis in the "near" future.
As I mentioned in class, I was lucky enough to get a Model Y last year and have been enamored with their continual innovation and ambition ever since I joined the community. While they do have their major issues (customer service, quality control, lack of full road coverage via superchargers), I would venture to guess that one reason for these issues going unresolved is the effort and resources they are expending in other areas. A great example is Sentry Mode. This feature has been around for at least a few years, but last month Tesla unexpectedly added the ability to view live feeds from your cameras while the car is parked. Now it could be argued that this feature should have been available at launch, but its value is undeniable; the sense of security that comes with having a constant video feed available on your phone from your car can't be overstated. And that's just one example of Tesla rolling out desired features in an agile manner after launch.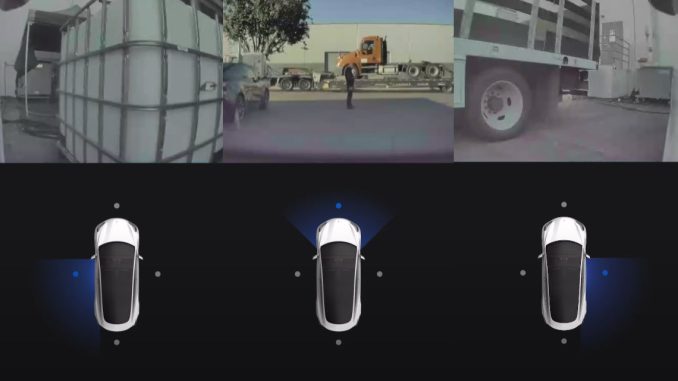 Their most ambitious feature yet to come must be the ability to utilize your Tesla as a Robotaxi. But what exactly does that mean?
At Tesla's 2019 "Autonomous Day" Elon Musk stated that he envisioned genuine self-driven cars, capable of picking up passengers with no-one inside, and deliver them to a pre-selected location (think Uber sans annoying driver who won't stop trying to talk to you about the weather or their own problems) … within a year. Now obviously we are well past 2020 and have yet to even see Robotaxis in action, but the underlying foundation for its eventual launch is still well underway.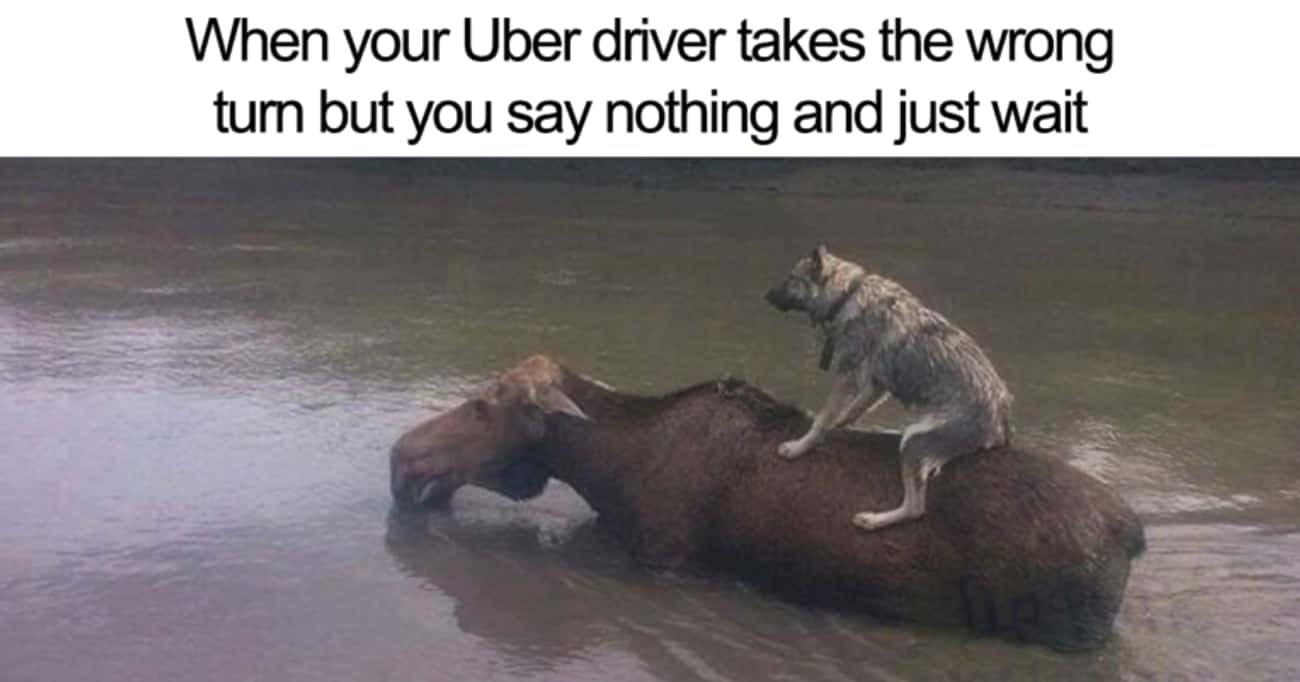 As Tesla followers have come to expect, any feature rollout regarding Full Self Drive has been subject to at least a 6-12 month delay from what Elon promised on Twitter. His ambition to push the world towards autonomous streets is obvious, but the state and federal road regulations to abide by and sheer logic needed for robust autonomous driving neural networks has massively complicated any feature trying to get to production.
In terms of actual functionality, here is what we currently know about the "Robotaxi" plans for Tesla. The overall plan from a vehicle owner's perspective is to be able to sign your car up as an available vehicle in the "fleet" that will fulfill rideshare stops, just like Uber and Lyft but without a driver. As a rideshare customer you would simply request a ride to a destination via an Uber-style Tesla app, and an autonomous vehicle in their "fleet" that is accepting rides at the time would drive itself to the customer to pick them up and deliver them to their desired location. These vehicles have even been primed for this from a hardware perspective for a while now. Every new Tesla has a cabin-facing camera, which Elon states will enable Robotaxi owners to be able to check in on rideshare activities in their car and have video evidence if anything does go wrong during the ride.
So, the timeline has been blown out of the water at this point… is the project in jeopardy after failing to launch well past Elon's initial deadline? Absolutely not. As recently as January, Elon highlighted Robotaxi's importance for the future of Tesla. His main argument points towards how this feature justifies their $1T valuation, because these vehicles' usage would go from an average of 12 hours of weekly use to potentially 60 hours a week. That would result in specific Robotaxi revenue per car, and as CNBC puts it "basically, it would be like bringing software economics to the manufacturing-intensive car business".
The biggest Robotaxi hurdle, however, is getting a fully autonomous version of Full Self Drive out to customers, as that technology will be the backbone to this autonomous rideshare service. As mentioned with the Safety Score, Tesla is slowly rolling out the beta for what is expected to be a major FSD overhaul. If this version of the AV neural network is as all-encompassing as promised, it could provide what is needed to start rolling out early Robotaxi beta programs shortly thereafter. Being so important to maintaining their high valuation, I expect more updates on this initiative to start popping up closer to the end of 2022, given the impact COVID has had on the car manufacturing industry as a whole. But even with a longer than expected delay… the future of AV ride-sharing will make it to market one of these days. And that is worth dancing for (if you're going to make as much money off Robotaxis as Elon Musk).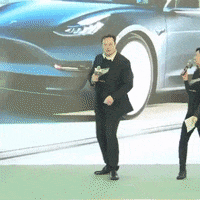 Sources:
Sentry Mode Live Camera Access in action [Video]
https://www.fastcompany.com/90677822/elon-musks-tesla-robotaxi-promise-typifies-self-driving-overexuberance
https://www.cnbc.com/2021/01/27/elon-musk-explains-how-self-driving-robotaxis-justify-tesla-valuation.html
https://www.caranddriver.com/news/a32159871/tesla-robo-taxis-still-coming-2020/