Hello everyone I am Chris Foley and this is the foleyfm blog. Before I begin I would like to take a moment to thank my sponsors, Blue PowerAde and egg breakfast sandwiches from Corcoran Commons for being the best hangover cure I can get within a 100 yards of my bed. Ok let's do it.
(Intro Music Plays)
So if you're like me then you may have heard an intro like this once or twice when listening to the best man-made invention this side of the Mississippi, podcasts. As a frequent enjoy-er of several podcasts, I found myself wondering what is driving their recent surge in popularity. The answer is obviously complex but I feel that it comes down to two main facets that digital consumers are searching for: free, interesting on-demand content and authentic engagement from the hosts of that content with their listeners.
Now I don't know about you and your podcast intake but I'm a big fan of the car ride podcast listen. There is nothing better on a two hour drive than plugging in the aux cord and knowing you have four episodes of your favorite podcast lined up in the queue ready to go. So why not just listen to the radio you might ask? No you didn't ask? Ok…well the answer is on-demand content. Hmm I wonder what other type of medium can be characterized by its instant on-demand content?
Netflix: Dorms::Podcasts: Car.
In a digital age where consumers want what they want, when they want it, podcasts fill the void that Netflix leaves when you can't stream video. It's kind of like when you are out of an addictive substance and then replace it with another addictive substance until you can get more of that other addictive substance. Make of that metaphor as you will (it wasn't my best). Oh wait actually I have a better one: Make new friends (podcasts) but keep the old (Netflix), one is silver and the other is gold. Side note, I've always felt weird about this saying. We all know gold is more valuable than silver. Gold is trading at 72x silver as of today so to say one friend is that much better than the other is just an awful nursery rhyme.
Ok back to the action.
My second point is that podcasts create an authentic engagement between the host(s) and their listeners. There are several ways that they do this in my opinion. One such way is user-generated content (a great buzzword for me the past week). A show that I frequently listen to is Pardon My Take which does an excellent job of incorporating segments in their show that use content requested from their listeners on twitter. Whether it is the "Jimbo of the Week", a segment where users send in a funny mistake they made in the past week or "Parental Advisory" where kids send in funny things from their parents; the show does an excellent job of incorporating their fan base.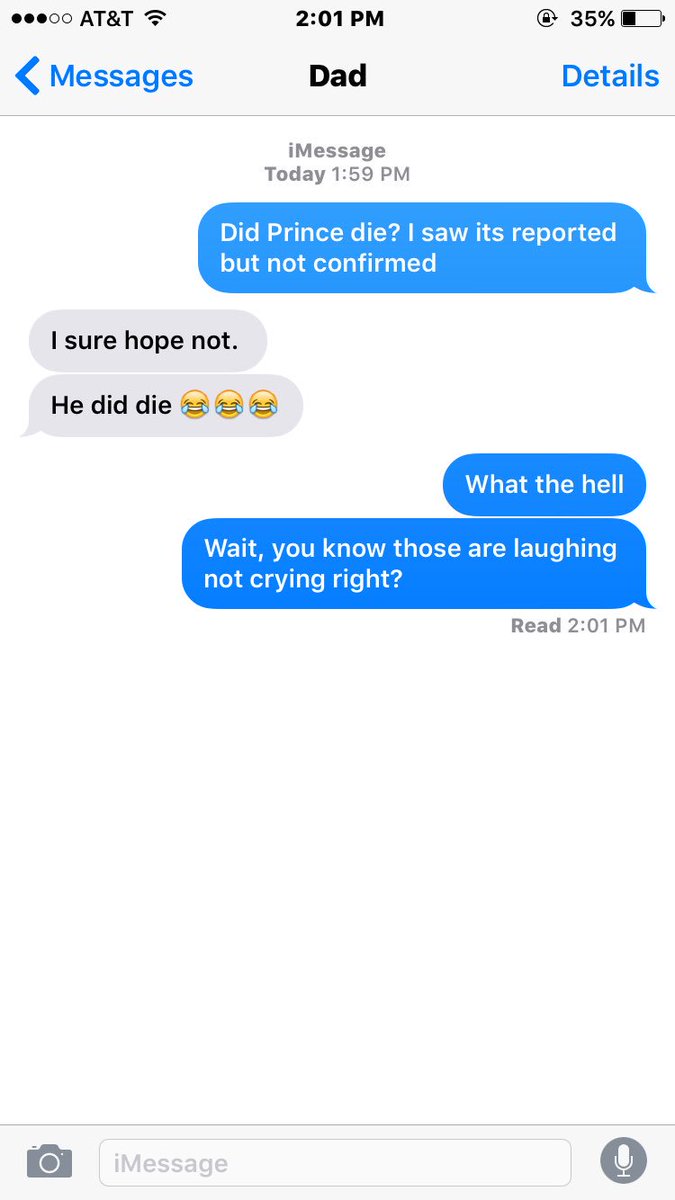 Besides the user-generated content aspect of podcasts, the intimacy of a podcast also allows for this engagement to occur naturally. When listening to a podcast it almost feels like you are speaking on the phone with the hosts. It reminds me of being on a business call with a few people when I was an intern and not being able to say anything, just podcasts are a bit more entertaining and less likely to yell at me by name. Compared to TV where you can see a physical barrier between you and the entertainment, audio allows for the imagination to run free and put yourself in the presence of your host.
So with that I wanted to just end with asking what, if any, podcasts you all listen to?