Given that I came out swinging with my first blog post of the semester titled 'My Contempt for Social Media', I thought it would only be fair to give credit where credit is due. Although I still cannot stand how much time we spend on our devices, transported to a digital universe of mindless scrolling, completely removed from our physical environment (connected, but alone), this semester has showed me the true power of our platform world.
My first takeaway is that social media allows brands to create their own unique personality in order to better connect with their customers. We've seen some fantastic examples, from big corporations like Wendy's, to previously unheard of minor league teams like the Yard Goats. These created personalities allow for easy customer growth by bringing in those who find brands' comments witty or think along similar lines.
As the semester unfolded, we also witnessed how social media can completely change the lives of both individuals and an entire nation. On the small scale, we watched how Justine Sacco's life was destroyed by one mindless tweet before hopping on an international flight. On a larger scale, we spoke about how Trump (and the Russians) used social media to their advantage in the 2016 election. We've since seen Trump both escalate a potential catastrophic conflict and question the legitimacy of non-conservative news through Twitter.
I'm not saying that our future presidents will all be gossipy middle schoolers at recess. But what I do think is that politicians and governments have realized that social media allows them to reach (and affect) the masses. Thus, we will only see it play a bigger and bigger role going forward.
Okay, so both of these don't sound too great for us little guys who companies view as another dollar on the balance sheet and politicians as another vote on the ballot. So why do I think it's necessary for us?
The answer to this lies in simply looking at how this class is conducted. Back in the day, the professor was some oracle of knowledge. The professor wrote the text book, and if you couldn't find it in the library or had any questions, you had to consult that card catalog thing or whatever. Today, a lot of our classes are still ones where you show up and the professor puts up the same slide deck he/she's been showing for the last 10 years (occasionally editing the date on the title slide if they remember to). But this class truly demonstrates what the future of collegiate education will look like. The internet and social media has made unprecedented knowledge available to all who can access it. A proper education that prepares you for the real world requires up to the minute knowledge, and this is exactly what this class has provided. Sure, we have a syllabus, but that's there simply to direct our conversations on a given topic.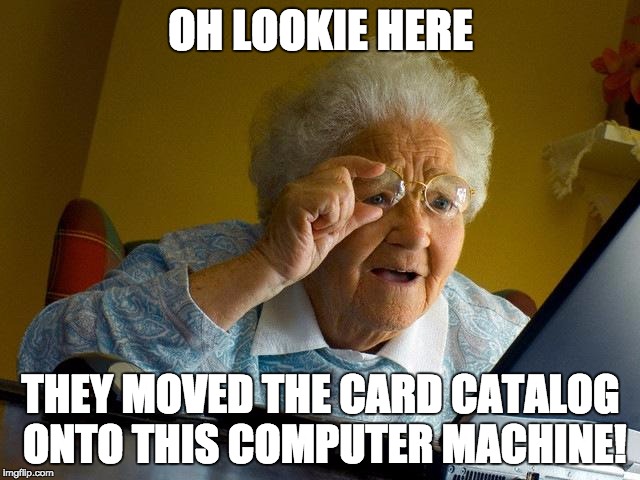 I can confidently say that I've learned more with this class structure than I have in other courses. And this goes beyond keeping up to date on Twitter. A big part of it is writing blog posts on subjects you actually care about. The freedom to write about anything tech related allows for enjoyable learning. The creativity required to do a post is better than memorizing buzz words and trends and regurgitating them on an exam. I think this class also shows a major shift coming: online classes. We only see a bit of this through our Twitter use, but we are already seeing a rise in online education. It allows for individualized learning and is much cheaper (due to the lack of facilities needed).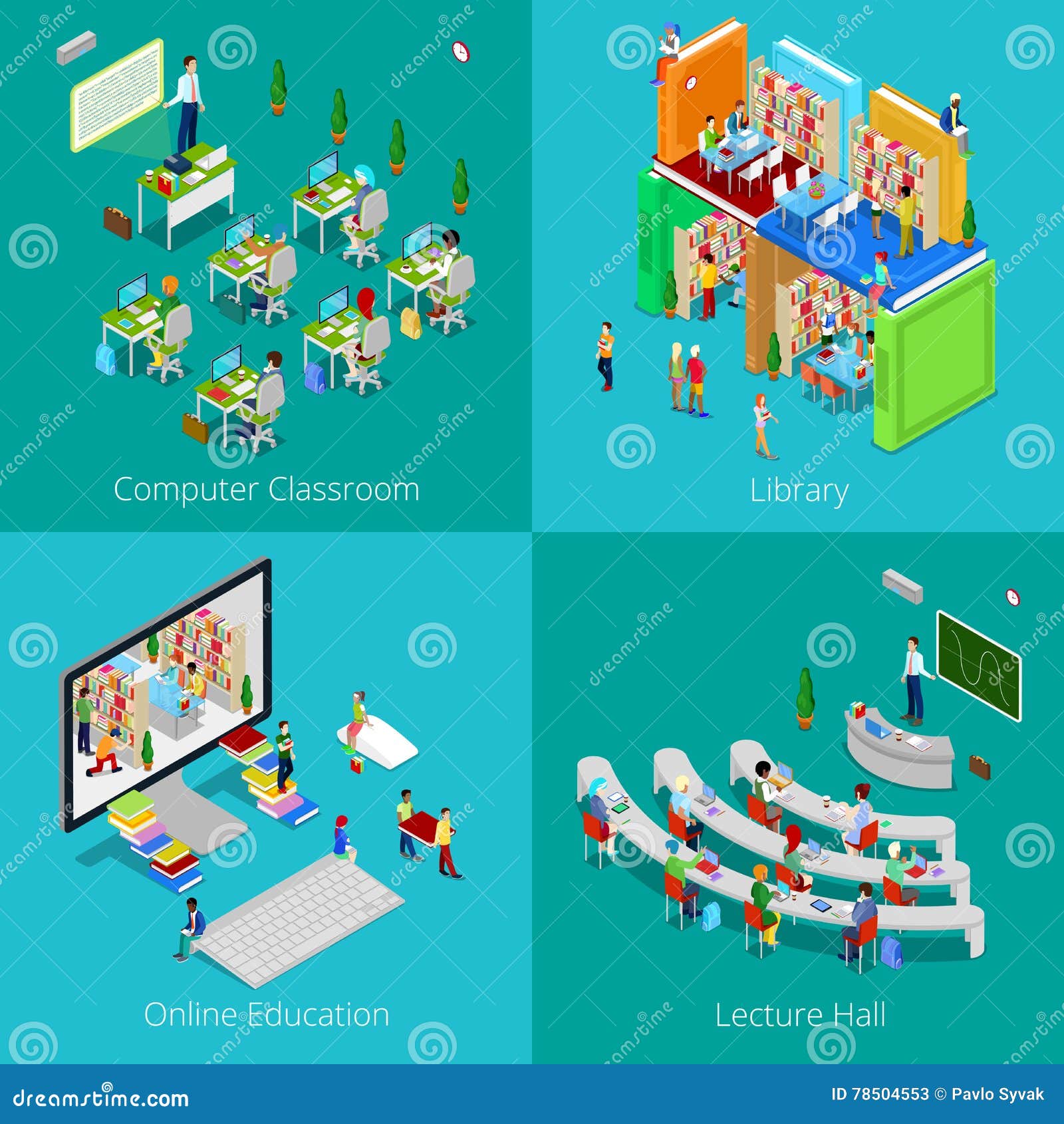 In terms of technology, my biggest take away is the threat of AI. The economic impacts of autonomous vehicles alone will be a handful for our country. While it will be easy to retrain drivers as mechanics to serve these nonstop vehicles, it is likely that millions will still be out of jobs. As AI gets better, significant decisions will need to be made as to what to do with the unemployed (perhaps a universal income will be implemented).
A second big takeaway is the impact that block chain will have on our society when it's implemented. It'll be interesting to see how banks respond to it. I think that they will begin to develop/implement block chain; perhaps even their own cryptocurrencies.
As I walk away form this course, above is my final question. A common theme of our discussions has been the fact that we've been trading privacy for convenience. After 9/11, we also saw our government take our privacy in exchange for security with the signing of the Patriot Act. I personally do not think it's possible to have all three. With the rise of tech giants and more and more of our data being put online, I think we'll see increased convenience and security, coupled with a loss of privacy. I don't want to say 1984 is a given, but it seems to be the future we're heading towards.