In 2013 when I graduated high school I deleted my Twitter. It was fun to tweet nonsense and music lyrics and have peers comment, like, and retweet my thoughts. Then one day, my advisor sat me down and scared the life out of me. He told me that colleges and businesses look through candidates' social media and that it does impact their decisions about me.
Now to be clear, I never posted anything that was offensive or contained foul language but knowing that random people were looking through my tweets put the fear of God in me. I deleted my Twitter and put all of the highest privacy settings on my Facebook and Instagram. I became scared of social media, yet I still used it on a daily basis.
In my undergraduate years, I got back to using social media daily. Adding all of these random people that went to my school. Facebook was great for finding out about interesting events on campus, themed parties that friends hosted, and staying in touch with my comrades from home. I lost my fear for social, and simply became aware of the new circumstances and adapted.
After graduation, I began prioritizing my life in a new way and realized that social media shouldn't be as high up on my list anymore. Sure it's fun, but there are more important things in life that need my attention. Therefore, I deleted my Facebook (I saw it as a large timewaster), reduced my time on Instagram and began putting more emphasis on personal connections. However, I found that one of the areas I lacked in, was being informed of current events and sports news. Then it happened, Twitter came back into my life.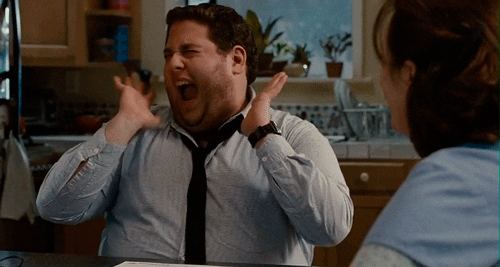 Twitter put me back on the map. I made a personal account and followed every news and sports outlet I could find. Then I realized that I overwhelmed myself and was lost in the Twittersphere. I found myself confused and lost in the wealth of articles thrown at me by my timeline. Once again, I was out on Twitter.
Now fast forward to this class. Blogging? Tweeting? It sounded like my nightmare initially. After setting up my Twitter I made it a goal to narrow what I wanted to read. I still followed a lot of sports writers but kept the rest of my follows to the content that related to this class. After reading some of the tweets and blogs already posted, my fear turned into excitement. I think this class will be a way to conquer my anxiety about Twitter and lead to a new variety of information about the changing social media world.
-MC