ABOUT THIS WEEK: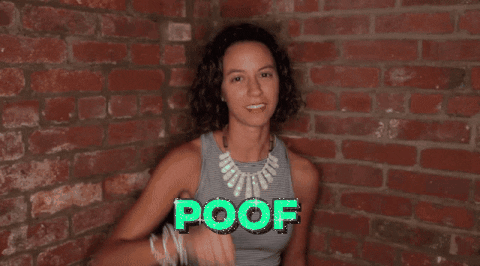 Well let me just tell you it's been an amazing week. Got a client. Got asked to a be on a guest podcast. WOW. Can you imagine? I literally paid this woman for good fortune. Faith baby.
When I first stepped foot in this class I missed Prof Kane's introduction. I sat in the back of the room and thought DO NOT TELL ME I drove here to watch an online ted talk. Of course, this was not case and now I have settled into what will certainly help with my social media routine.
As I sit alone at a WeWork community working space in Cambridge on a Sunday night at 11:40pm writing this blog, I contemplate the perils of computer dependence and my lack of social interaction lately. Thankfully, I have a conference later this month to promote my business and meet some influencers. My prediction in the future is that social routines will be seen as important as physical exercise. A true business opportunity to offer social retreats that forge new relationships.
I digress as the my attention span drifts even when writing!
My initial expectations for this class were to get me to blog more regularly and get me into a solid routine of contributing online. What I realize in my own experience is that social media is a jungle, and without processes on how and when you post habits will not form. We spoke in class about commitment and how that is how digital leaders succeed 2-3x more than their peers. Coaches and influencers all seem to have systems. Hopefully I can lock in a strategy that works for me with this routine of posting setting in. My goal will be to continue improve my writing style and copywriting skills and learn from everyone in the class.
I am about to do a test run to see if I can get 10,000 fans to my Facebook business page. Of course it will cost money but that's advertising. Right after I figure out why my ads are not showing up on google.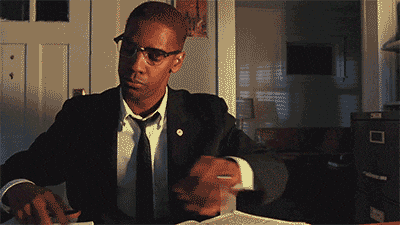 In my next blog I plan to update the good,bad, and the ugly of my entrepreneurship journey. And then some how masterfully incorporate it into the weekly teachings.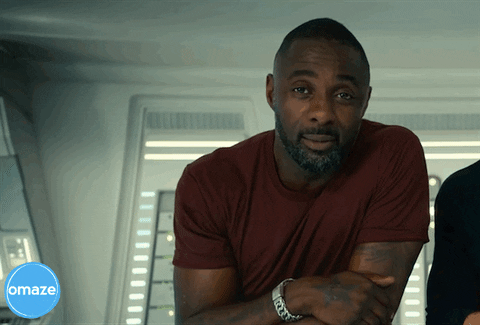 Developing a systematic engagement routine is the the most effective strategy for businesses looking to build their brand. Do you agree?