By: Conor O'Neil

When we talk about social media and digital business, we often focus the conversation on Facebook, Amazon, Google, and Uber. However, we often fail to recognize that today, in the 21st century, almost every business is a digital one, with some sort of app or web presence to enhance the customer experience. I didn't realize this fact for much of my life. That is, until I stepped into the world of Technology Consulting and was whisked away by the never ending demand for tech savvy minds to give digital facelifts to technologically outdated businesses. But, this wasn't always my plan.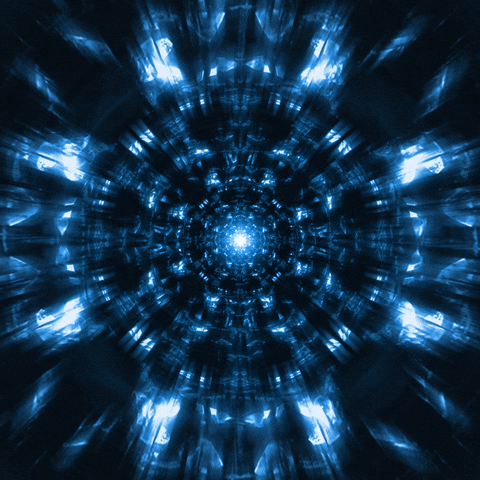 The Recruiting Vacuum
When I started at Boston College, like most of my classmates, I wanted to be an Investment Banker or Management Consultant and chase the big bucks. I held tight to these ambitions for a while until I got sucked into a Sales and Marketing Data Analyst Role my sophomore summer. A recruiter from Raymond James Financial, who knew I was in search of a financial services internship, reached out to me and asked me about my experience with Python and SQL. After our conversation, I was hired on the spot and brought in to help the only database administrator, my boss, migrate and clean over 120k sales contacts so that they could be used with Eloqua, a mass email marketing tool. In this massive financial services company with over $6 billion assets under management, I was amazed to be one of only two people who had read and write access to their entire database. But this experience is what made me realize a bigger job market trend, technology sucks! I mean that literally every company, not just Facebook, Amazon, and Google, are hiring tech savvy people by the bus load! Why? Because in a digital era, every business brick and mortar or not, must also be a digital business to succeed! Let me back this up for you.
By 2023, the Global Digital Transformations Market is expected to grow to $423 billion USD and is expected to continue this growth with a CAGR just shy of 20%. On top of this, demand for data analysts has grown 6-fold compared to just 5 years ago. So clearly, technology does indeed suck. However, it's the Digital Transformation business that creates the most opportunity for people with the right skillset.
It's no secret among Deloitte and Accenture insiders that tech consulting makes up the most significant portion of their profits, enabling them to post profits like Accenture's $41B in 2018. However, a simple market analysis quickly reveals that the small to mid-cap companies are often overlooked by Deloitte and Accenture, because their fees are so significant. So here lies the opportunity for individuals with the skills to help these small to mid-cap companies, not as consultants, but as employees. Just like I did with Raymond James.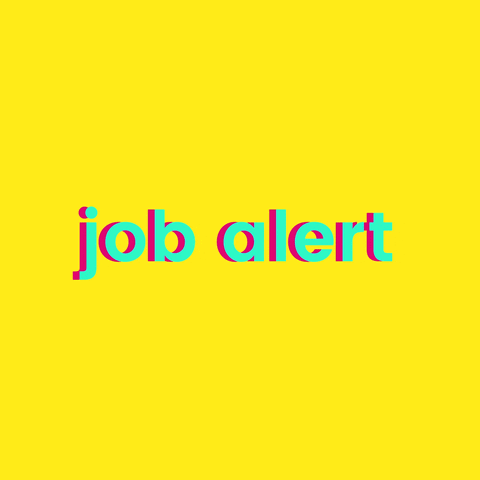 What Skills Do You Need?
So, what skills are necessary to success on the technical side of digital business transformation? I'm no guru, but I can tell you that Python, SQL, and Tableau are three of the first skills I would learn if I had to go through the recruiting cycle all over again. Why? Because these three tools build off of one another. SQL pulls the existing data, Python then manipulates it or gets analytics, and then Tableau visualizes the data. By way of learning these three programs, you become a triple threat! Let's talk about using these tools with Play-Doh rather than data.
What is SQL? SQL stands for structured query language and is the programming language used to gather information from relational databases. For example, I may have a database containing records of all of my clients, but I want to see who came in the past week. SQL does that! This is equivalent to asking the store clerk for purple Play-Doh so I can make my purple dog later on. SQL is good for getting the data you want to work with out of the database with limited analytical abilities.
Python is the best programming language to learn as a beginner (according to me). Python is extremely user friendly with easy syntax, and clear error messages for tracing mistakes. But, most importantly, Python is also one of the most widely used development languages and one of its best applications is in Big Data manipulation! So, imagine Python as taking the Play-Doh out of the container, and beginning to soften it and separate it out into the pieces needed. Similarly, Python is good for manipulating the data that your SQL queries return to fit your specific needs, without necessarily impacting the database, such as programmatically removing 50,000 blank spaces in the middle name fields of your database.
Tableau is a data visualization tool, but also one of the coolest toys I've ever played with. Tableau makes it extremely easy to visualize large sets of data for quickly read analytics. In fact, many sales and marketing dashboards of Fortune 500 companies are designed with Tableau, and many more continue employing Deloitte and Accenture to build dashboard with Tableau for them. Tableau equates to your hands and creative ability in the Play-Doh crafting process. Without the ability to clearly sculpt your vision into a reality, no one else will be able to understand what you made. Similarly, Tableau takes the insights you gain from deep dives in the data and translates them into clear pretty pictures that anyone can understand.
In the End…
There is much more to digital business than the Google's, Facebook's, and Amazon's out there and with the right tech savvy skill set the world is your oyster. Every business in today's market has a digital presence in some sense of the word. However, the big push today is making sense of the terabytes of metadata they get from every impression and transaction. I believe that anyone with some level of experience in SQL, Python, and/or Tableau, understands what I mean when I say technology sucks. Technology skills are in high demand in the market today at all levels of experience. So……
Beware of the Tech Vacuum!
or join in the FUN$!$!