Back in the day (I'm not that old), you would try a restaurant, the food would disappoint and you would've wasted your time. If the food was good then you made the right choice and got your money's worth. If your friends and family checked it out as well you may have had conversations about whether the food was good or not.
Then in 2004, Yelp was created. As a crowd-sourced review forum, Yelp can be viewed as a social media site that allows users to write reviews of businesses. Yelp's platform provides reviews for businesses not only in the Restaurant category, but Home Services, Auto Services and other businesses like bars, gyms, and hair salons. For today's focus, I'll be discussing the impacts of reviews on restaurants.
Since 2004, the company has grown tremendously. As of December 31, 2018, 80% of searches on Yelp were done on a mobile device, meaning people are searching for reviews on the go and can also imply that people are writing reviews on the app vs. the actual website as well. Since its inception, 177 million reviews have been written on the platform, with 19% of the reviewed businesses in the Restaurants category.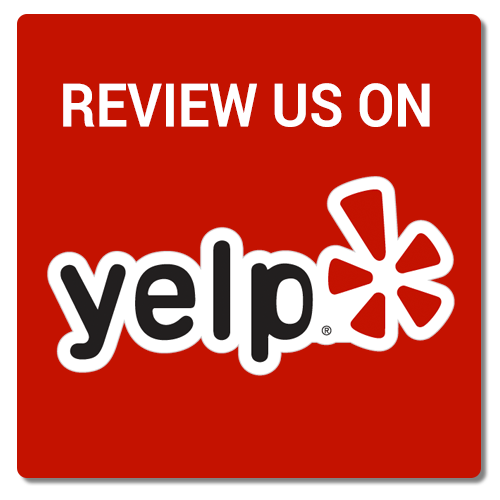 Yelp is helpful and great to restaurants that receive good reviews and high star ratings. For example, Gong Cha, a boba tea place that opened last summer in Allston, MA has had great reviews and currently has a 4 star rating on Yelp: https://www.yelp.com/biz/gong-cha-boston-4. From personal experience, I've tried the chain once in China and thought it was absolutely terrible solely base on taste, but was unable to post a review as they do not leverage Yelp to make decisions there. Giving this place another try when it opened, my expectations were exceeded, but I did not give a Yelp review given that I drink boba tea quite often and feel that it is standard compared to the other places in the area. Others however, have written about the taste, experience, and service. These are all things that can impact one's review of a business, and the reputation these businesses are at the mercy of their Yelp reviews.
One article: https://www.theatlantic.com/business/archive/2015/06/reviews-economics-resturants-customers-yelp/395225/ discussed how a food critic deemed a ramen shop to be one of his favorites in NYC, causing a huge surge in traffic to the small ramen shop, which ultimately negatively impacted the service and quality of the food because of the overwhelming popularity it received. The staff were not prepared and they were unable to deliver the exceptional service and taste that the food critic experienced alone. Restaurant owners and restaurateurs like mom and pop shops, have expressed fears over the years that people were writing fake reviews and purposely trying to bad mouth the restaurant for one reason or another. Interestingly enough, Yelp has faced several lawsuits on the claims that it extorted businesses into buying advertising products, with each of those cases being dismissed before reaching trial.
A HBS study: https://www.hbs.edu/faculty/Pages/item.aspx?num=41233 found that a one star increase in Yelp ratings led to a 5-9% increase in revenue, indicating that there was a correlation in higher rated restaurants making more money than other independent restaurants with lower ratings. What ultimately prompts someone to write a review on a restaurant? For me, it's exceptional service and taste, leading me to write a review, hoping that it helps to drive business, so the next time I have a craving I know there is a restaurant that is delicious and worth my time revisiting. On the other hand, I'll absolutely write a review if the service was awful and it did not meet my expectations at all. Ultimately, the reviews that someone writes can hurt or help a restaurant, but can all reviews be trusted? If this social platform can make or break a restaurant's reputation just based off of star ratings and kind or harsh words, how do we decide which reviews to trust?
Yelp already has an automated filter algorithm that removes fake reviews based off of criteria:
So while mom and pop shops may have received bad rep or even closed down in the past, the algorithms that are in place today are meant to help identify fake reviews that are both bad and good. When I search for restaurants, I find myself looking for the lowest star ratings on the first page, especially if the majority of the reviews are 4-5 stars just so I can see for myself whether or not the low rating review is potentially fake or reflective of someone's actual experience. I live and die by Yelp reviews and find it extremely helpful at the end of the day, but have taken risks in the past when I decided to try a lower rated restaurant just to see if what the majority of reviewers wrote were true. There were situations where I've been proven wrong, but others where I was shocked that a restaurant received an overall lower rating. Ultimately the platform wants to serve as a place where people can review businesses that are trustworthy enough for others to leverage before making a decision. Do you guys leverage Yelp when you're wondering what the ratings and reviews are like for a restaurant or business? If so, what are you typically looking for? If not, is there something else you use instead?
With the way social media is now leveraged in businesses, messages can be interpreted in different ways that can positively or negatively affect the business. How do we assess what we can and can't trust when it comes to social media posts for businesses today?