Over Easter break, I, like most IS6621 students, causally scrolled through twitter looking for interesting topics to write my blog on. As of Holy Saturday, I had my topic secured and had a full blog written on the cryptocurrency and its use in environmental green energy.

On Easter Sunday, a different story conquered social media and due to my latest blog on the social media crisis in Chad, I felt the need to create a part II. The event was the horrific coordinated bombings in Sri Lanka over Easter Sunday. As of Monday, April 22, the death count was at 320 people and still rising. At least six suicide bombers were involved in six separate attacks on three hotels and three churches. ISIS has claimed responsibility, but there has been no direct evidence discovered that the group actually coordinated the bombings.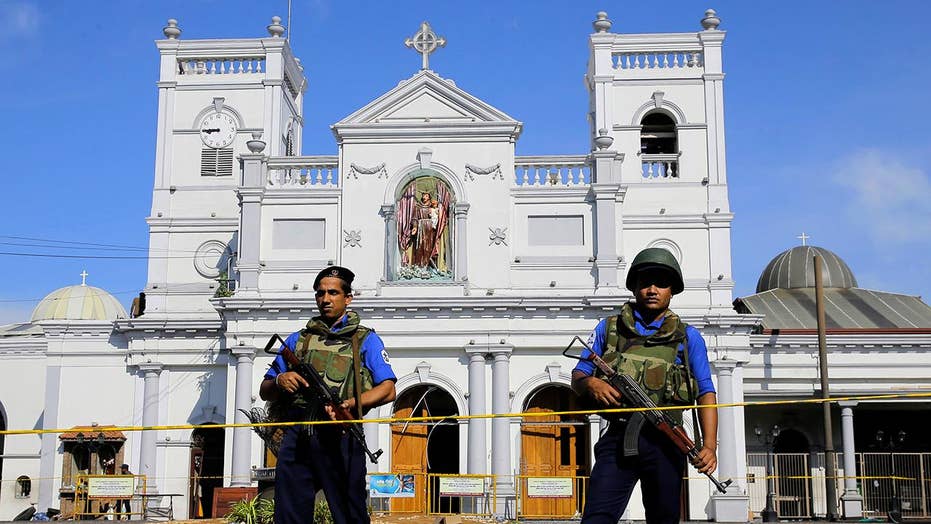 Immediately following the confirmed reports of the bombings, Sri Lanka's Prime Minister Ranil Wickremesinghe announced a ban of all social media. The government did disclose some concerns about the spread of misinformation as their statement is as follows: "The decision to block social media was taken as false news reports were spreading through social media."

Prime Minister Wickremesinghe additionally addressed the population of Sri Lanka asking them to "please avoid propagating unverified reports and speculation."

As of Monday, April 22, the ban on social media was still in place in Sri Lanka. Obviously, the ban has been met with varying opinions and perspectives. Some have called this a necessary move in the wake of confusion and initial panic. Other have seen this as a condemning indicator of the current state of social media. The praise for the ban was very limited in Sri Lanka however. Many Sri Lankans are currently in a state of blackout, relying on an antiquated government-friendly media for information about friends and families.

Yudhanjaya Wijeratne, a Colombo-based data and social media researcher, told CNN Business, ""The government block of social media is seen as some kind of positive response to curb Zuckerberg's empire, instead of what it actually is — an undemocratic knee-jerk reaction that helps spread fear, uncertainty and doubt." His criticism is mirrored by Mishi Choudhary, legal director at the Software Freedom Law Center. For Chourdhary, this ban is a denial of open communication, a necessary tool during the time of chaos such as these bombings. Chourdhary claimed "Shutting down social media at such a time when people whose loved ones have died are seeking answers seems selfish and politically motivated."

Social media shutdowns have become a major tool in the recent years during various protests and major events in countries. As I wrote two weeks ago, this is especially prevalent in Africa. Any major event that occurs in a country with the ability to be labelled as "anti-government" activity has been used as a motive in shutting down social media. With this knee-jerk reaction fairly commonplace in countries of conflict, the negative effects are rarely immediately considered or even worse, accepted. People at ground zero of protests and terrorism are often affected the worst. Adrian Shahbaz, a researcher at Washington-based Freedom House stated,"shutdowns are a blunt instrument for interrupting the spread of disinformation online. Citizens are denied access to communication tools at a time when they need them the most to dispel rumors, check in with family, or avoid dangerous areas." He and many other express the clear concern and issue with a social media ban.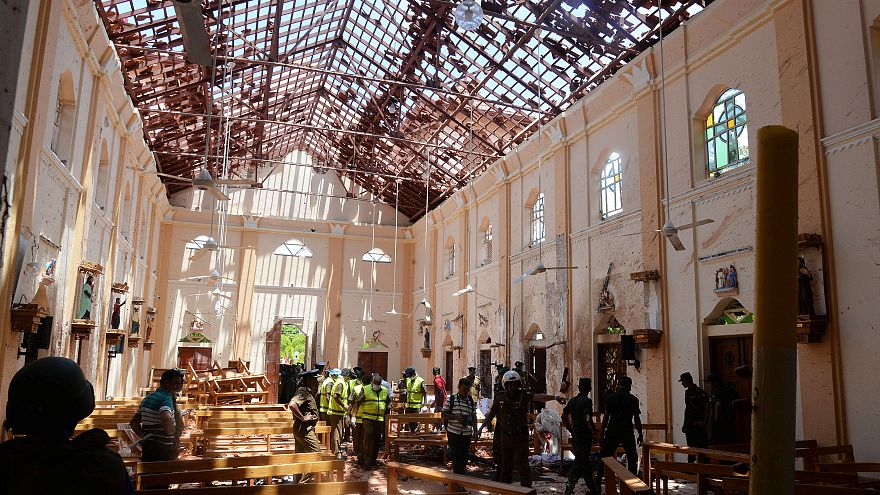 Communication breakdown is one of the biggest issues during a time of conflict or crisis within a country. Memories of the cell phone blackout on the East Coast during 9/11 are still ingrained in the minds of people with loved ones in the Greater Manhattan area on that fateful day. The communication blackout of 9/11 was a service malfunction and cell overload, but not a policy enacted by the government. Yet, this inability to communicate left many individuals paralyzed with fear as they feared the worst for their loved ones. The same is occuring in Sri Lanka right now with the current social media ban, but as a result of government influence.

So what is the right policy? Banning communication apps seems to be an overstep and potentially dangerous action. Even with this concern, this has been commonplace in countries of conflict. 21 countries have blocked social media and communication apps in 2017 and 2018. India is one of the most frequent of these countries. Even with 1.4 billion people, India banned social media and communication apps 60 times in 2018 alone due to various "anti-government" concerns. Governments often phrase this as a protection of citizens safety. Jan Rydzak, an internet policy expert at Stanford University, has research that suggests otherwise. In a paper published in February 2019, the study found that internet shutdowns and social media blockades in India were responsible for a " clear increase in violent protest (and) have very ambiguous effects on peaceful demonstrations."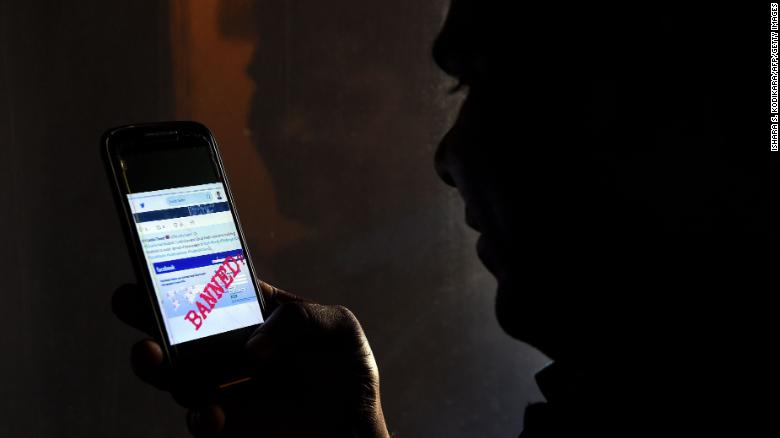 With this evidence, I leave you to contemplate the question: "When terrorism has created chaos and instability within your country, what policy would you choose to enact for the safety of your citizens? Would you fully ban all communication and create an internet blackout or enact resources elsewhere in hope of allowing open communication to connect loved ones?"

The answer seems to be somewhere in the grey middle. And as the future of social media – it seems to be our job to figure that out.

To donate to Red Cross Sri Lanka, click here.