Back in January, my first post focused on the outward facing digital strategies a firm might consider. What an incredibly myopic topic. Digital strategy is many, many things. The way I'd like to organize my main takeaways is by revisiting three class presentations. These topics encapsulate the diversity and complexity that now come to mind when I think about digital strategy.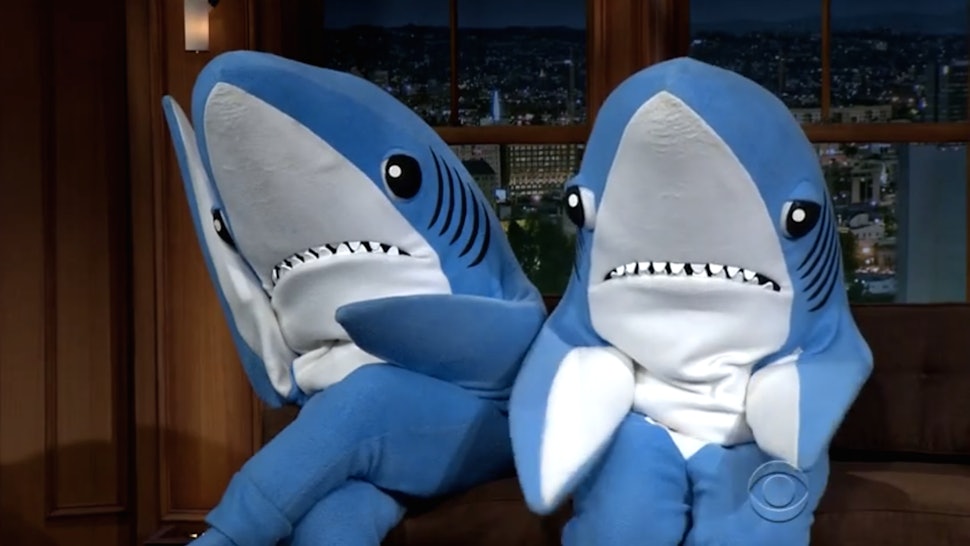 Shark Spotter
Shannon's presentation represented the best of the promise of "tech." Shark Spotter has it all: it saves humans, it saves marine life, it makes money. It even has positive network effects; the more municipalities that use it, the smarter the algorithm gets, the more lives – human and marine – it saves. That is 👌🏽.
Shark Spotter isn't dangerous or superfluous. It won't rob my identity and it's sole purpose isn't to smell the food in my fridge. It serves a purpose that advances our society and objectively makes our world a better place in which to live. Why isn't Shark Spotter a "unicorn"?

Disney
Melissa's presentation represented a different kind of optimism. It showed me that a company that began with a silent film in 1923 – and is now worth ~$250B – can find new growth with digital innovation. Disney took one of its key products, the Disney World experience, and made it better, more impactful, and even more profitable. That's insane. It's the ultimate "and one more thing…," to quote Steve Jobs.
Upon graduation, many of us will be joining large, perhaps decades old, institutions. Many of these firms have ways of doing business that everyone internally has just accepted. Corporate autopilot. May we all remember this stark example of corporate reinvention before we fall victim to this mindset.
The Egg
Man, Aidan's presentation on The Egg was something else. I laughed. I cried. I said to myself, "wtf is wrong with our society?" The internet remains a deeply weird place, and I think that's a good thing. It still represents insane creativity, moderate confusion, and carny-style "step right up!" commerce.
There's enough negativity about the internet to fill a few more [thousand] blog posts, but the egg represented a semblance of hope. It was as if, in the midst of a ground war, something appeared overhead in the sky. For a moment we all stopped firing at each other, stared upwards, and collectively thought: "wtf? Yeah I'll Like that."
Egg 2020.