Hi all!
Today marks Monday September 6th, 2021 and I find myself once again find myself working on Labor day! This time its swapping my day job out for a new semester of graduate work at the Carrol School of Management. This semester is my 7th on the journey to obtain an MBA in the part-time program and I'm energized by the opportunity to graduate next spring. As many of you can attest to, its not easy! Day-to-day we tend to get lost in individual deliverables, but the challenge for is not to look too far ahead.
Assumptions
Initially I signed up for this course with the assumption that digital transformation referred to an organization or company injecting a new technology to help reduce their bottom line or improve their top line. As a software program manager I've held multiple jobs for different companies conducting massive data transformation and modernization efforts with clients and internal stakeholders alike. A course on digital transformation seemed like an excellent cross-over between my professional and graduate work. However, I was not expecting our first course to go like it did!
After re-reading the syllabus 5 times, I'm still not 100% sure what we will be learning or what topics we'll be covering, but I do know it will be interesting! I assume this course will be a breath of fresh air, tangentially supplementing the prior 6 semesters and with a re-engineered way of thinking. Classes which prompt the most discussion and effort from students tend to be those which I most enjoy. So far, I don't mind leaving my house for the first time each day at 6pm to drive over to Chestnut hill.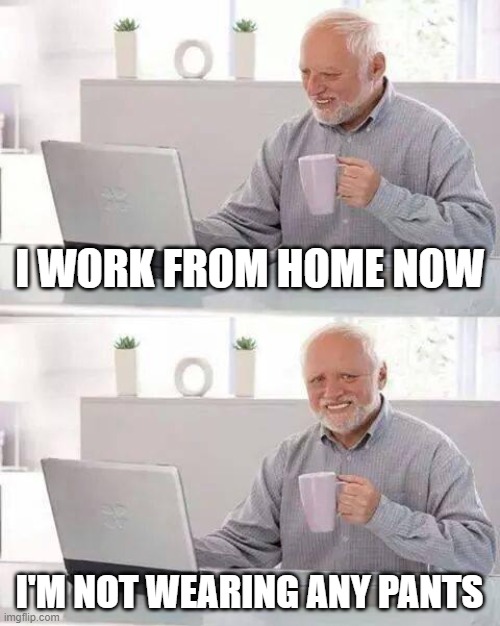 Expectations
The course description indicates three overarching themes for the class:
1.     Strategic and organizational aspects of leading an organization in a digital world.
2.     Business principles associated with digital technologies.
3.     Social and ethical implications of these technologies.  
I expect we'll cover a number of topics at a high-level focused on how technology impacts the way organizations run their business. I want to learn a lot more about products outside of my combined telecom and CRM background. How do musicians utilize the latest technology to improve their product? How about baseball teams? Or elementary school teachers? My hope is this diverse class prompted with a vast number of short deliverables will uncover more ideas and areas of interest than I would have otherwise been able to find on my own.
I'm not sure what to expect for the format of the course, only that it will be a polar opposite from the other course I'm taking this semester. Aka deliverables there are more traditional in nature and involve handing in a hardcopy each time. WordPress is blast from the past, with undergraduate writing courses and clubs requiring frequent posts, while Twitter represents the largest and fastest game of telephone ever invented. I'm interested in seeing other's twitter accounts and hope we are able to cross platforms seamlessly (twitter, WordPress, in-class) to deliver an omni-channel experience.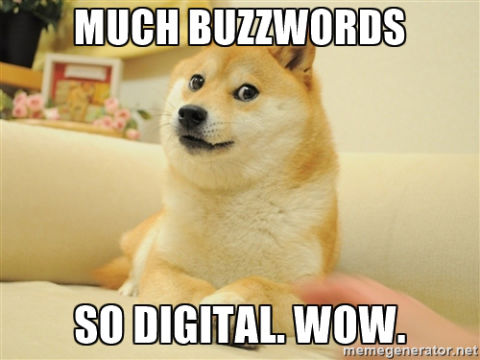 Ultimately, my goal for this course is the same as for any other I've taken: Supplement the opportunities presented from my full-time job with learnings in areas I would not have otherwise experienced. #LaborOfLove